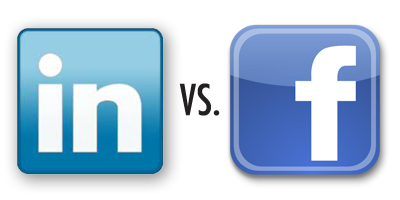 Its official, Facebook is entering the realm of job search in a effort to make Facebook users spend more time on Facebook to generate more revenue.  Prior to the jobs board, LinkedIn dominated the job search social media market and many firms continue to flock to the channel to actively recruit firms. Linkedin's business model is also significantly more acceptable to the average investor but now Facebook has expanded into the job search realm may have firms second guess where to allocate resources.
Facebook has now designed a interactive jobs board that integrates a number of recruiting sites like monster.com and Work4Labs to massive conglomerate of jobs that exceed 1.7 million openings. It may have a large enough draw for potential recruiters to start looking into those ads. It represents an amazing opportunity to monetize a portion of the search and promote Facebook ads which haven't quite proven themselves as a solid revenue stream. It also moves Facebook into an almost all in one service that could rival the likes of Google one day if people keep spending significantly more time to social media.
While Facebook claims its not hitting the recruitment market, it is certainly true that our social profiles and platforms continue to become more integrated. Better start guessing which profile picture to choose from.