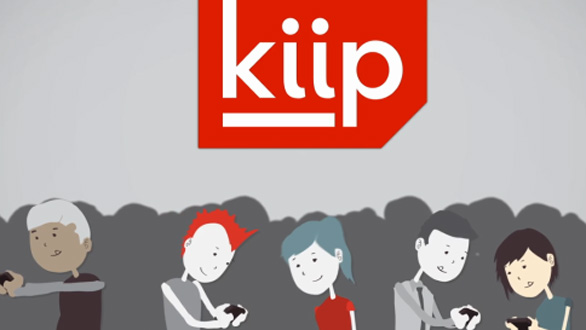 The mobile smartphone platform continues to become an intriguing field for marketers to look to exploit. However, smart phones excel in short bursts and customer often multi-tasking when this happens. Kiip looks to change all that by formulating a kind of integrated rewards program that helps companies bridge the gap with every day users.
The concept seems simple enough. Play a game or complete a workout or even get a highscore and you'll get a reward like a free product or a coupon. The potential of this kind of advertising is it captures the customer attention when their most receptive to a reward and even more likely to claim it. Combined with location tracking information, you could essentially get reward from a store just a few minutes away from you after completing your workout.
While still in its infancy, it already has big companies behind it like Pop Chips, Best Buy and Disney seeking to find ways to engage customers. It definitely has the potential to be more engaging then current e-coupon strategies that firms have been scratching their heads over. With Groupon demonstrating an unstable business model with group purchasing for coupons, Kiip may just have the answer to engaging the growing population of mobile users.
Only time will tell how receptive customer are to this type of engagement but who doesn't want a refreshing bottle of water as a reward for a nice workout 😀
Kiip – Everyday Victories from kiip on Vimeo.