Mar
15
In 2010, the world cup was hosted in South Africa. It was the first world cup that took place in the Africa continent. Yes, south africans are excited when they knew their country would be the host for 2010 world cup. But how did the world cup turn out? Nay…Not so great for Africans, since only 2 % of tickets are bought by Africans.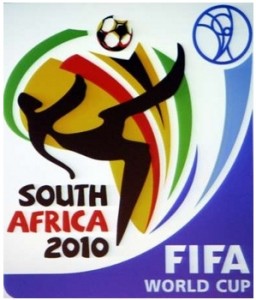 Well, the low sales were not caused by African people's lack of passions for football. Most of African people loved that sport. Also, the income was not the big issue here because South Africa's GDP per capita is greater than $ 10,000. The world cup ticket is definitely affordable.
So, who is to be blamed for this situation?  For me, the answer seems to be the inefficient distribution channel for tickets.
There are two ways of getting tickets in general: 1. You have to register in FIFA.com or 2. you can apply for a ticket over the counter First National Bank branches. It appeared to be a great way to sell tickets since an internet channel could enable people all over the world to purchase tickets.
Yes, all over the world, except Africa.
(This aint right!)
The two distribution channels are insufficient in Africa because most countries in Africa are limited in Internet access. Also, bank accounts are not popular in Africa. The truth is that the old way to distribute tickets is most sufficient for African people.
Although our textbook is a huge fan of Internet channel, we need to take into account the accessbility before we make the decision!
Comments