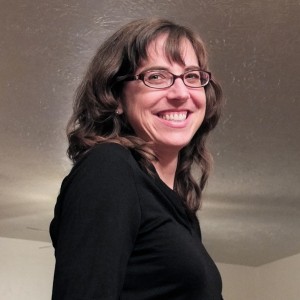 Mailing address:
Department of Philosophy, University of British Columbia
1866 Main Mall, E370
Vancouver, BC  V6T 1Z1, Canada
Office & phone: Buchanan E, 375 (Philosophy), 604-822-2520
Email: c<dt>hendricks<at>ubc<dt>ca
I started teaching at UBC in the Fall of 2004, after earning a PhD in Philosophy at the University of Texas at Austin in 2000, and spending the next four years as an Assistant Professor at the University of Wisconsin-Rock County (a two-year, liberal arts, transfer campus of the University of Wisconsin system).
I teach in both the Philosophy Department and the Arts One Program at UBC (a multi-disciplinary, team-taught, first-year program in the Faculty of Arts). I am currently serving as Chair of the Arts One program, from 2015-2017.
I am a "Professor of Teaching" which at the University of British Columbia is a tenured position in the teaching track, at the third level (somewhat like a full "Professor" in the research track) . At UBC there are three levels in the teaching track: Instructor I, Sr. Instructor, and Professor of Teaching. These are all focused on teaching, educational leadership, and service. Educational leadership can mean quite a number of different things, including research on teaching and learning (such as the Scholarship of Teaching and Learning), leading efforts in curriculum development and reform and making significant contributions to innovations in teaching and learning, in their own classrooms and beyond.