To celebrate, check out this list of 125 things to do in Vancouver.
I also found this really funny YouTube video of early Vancouver.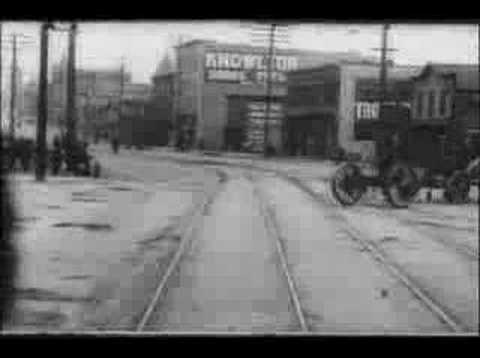 And to celebrate with fun things like street hockey, the relighting of the Olympic Cauldron, and other fun west-coast things as expected, visit this wonderful website!