Debbie Oon, Manager, Applicant Services in Admissions became a Canadian citizen last month, and we can all celebrate that we have welcomed a new awesome person to our citizenship ranks! We connected with Debbie to find out more.

When did yo
u move to Canada?
I moved to Canada 12 years ago when I first came to UBC as an international student.
Why did you decide to become a Canadian citizen?
Canadians are nice, and I wanted to be nice too. Social and political values aside, I've just made a home here and felt like Canada is one of the best countries in the world to be able to call home.
What did it feel like to be at the ceremony and swearing the oath?
It was a very unique experience! It was amazing to be in a room full of people from a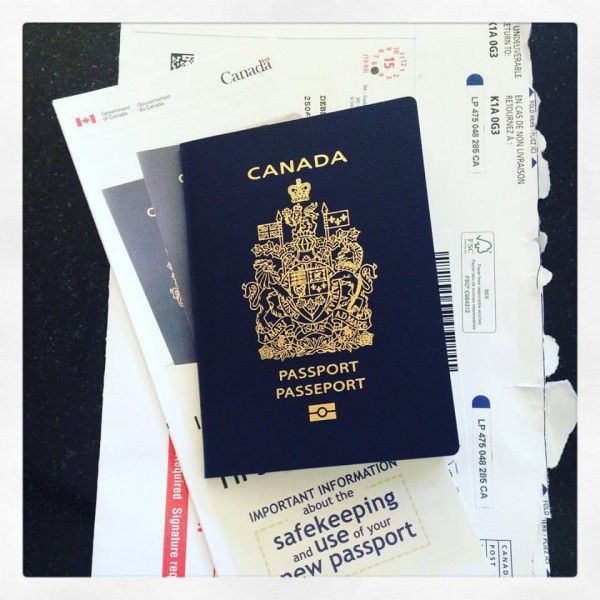 ll around the world, ready to make Canada their new home. It was a patriotic event and definitely makes you appreciate being in Canada. Although, the rendition of O Canada at the ceremony was the funniest because everyone was so keen to sing it, that we were completely off tune and ahead of the beat. Even the Judge had chuckled!
What's your favourite thing about Canada?
I don't know if I can pick one, but one that I appreciate the most about the West Coast is the love for nature. Canada is a large country, and I look forward to exploring the rest of this beauty!