Posted on behalf of Janelle Kasperski
You can learn by attending talks and events, watching Indigenous made documentaries and films, and/or reading from the many resources published in our thriving Indigenous literary community.  Here are a few ways you can participate and learn this month:
UBC Office of Indigenous Education, National Indigenous Peoples Day Events: https://indigenous.educ.ubc.ca/news-and-events/
Vancouver is Awesome News Article: How to celebrate National Indigenous History Month on the North Shore and beyond
Learn about the lands you live, work and play on:
 Support Indigenous Owned Businesses!
*More listings of Indigenous owned businesses are here at https://shopfirstnations.com/
Share others you know of in the comment section!!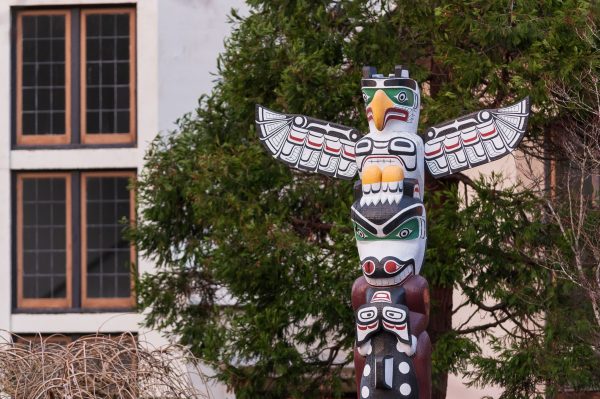 Listen to Indigenous Artists/Musicians!
This is a great playlist that has so many different genres of music.  Whether you're interested in folk, country, alternative, rap, traditional – it's all in there!  Like and subscribe when you find artists you enjoy!