Welcome to your case study on the Spirituality of Educational Technology. Sit back, have a look around, and take your time making your way through the site.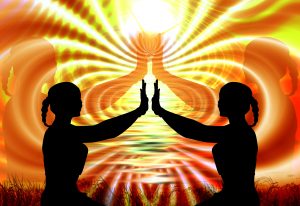 On the various pages of this site you will find activities and information that will help you complete your case study and activities for this course. When you're ready, use the navigation menus at the top of this page to make your way through all the different sections.
Disclaimer: We respect the freedom of choice – we are not here to change your worldview or convert you to Dudeism. We are here to offer our insight into the connection between spirituality and technology from an Educational Technology perspective. This site was developed for educational use.
Image: Creative Commons no attribution required from https://pixabay.com/p-562033/?no_redirect
Royalty Free Music from Bensound http://www.bensound.com/royalty-free-music/track/relaxing
Please feel free to review the references used for this case study.