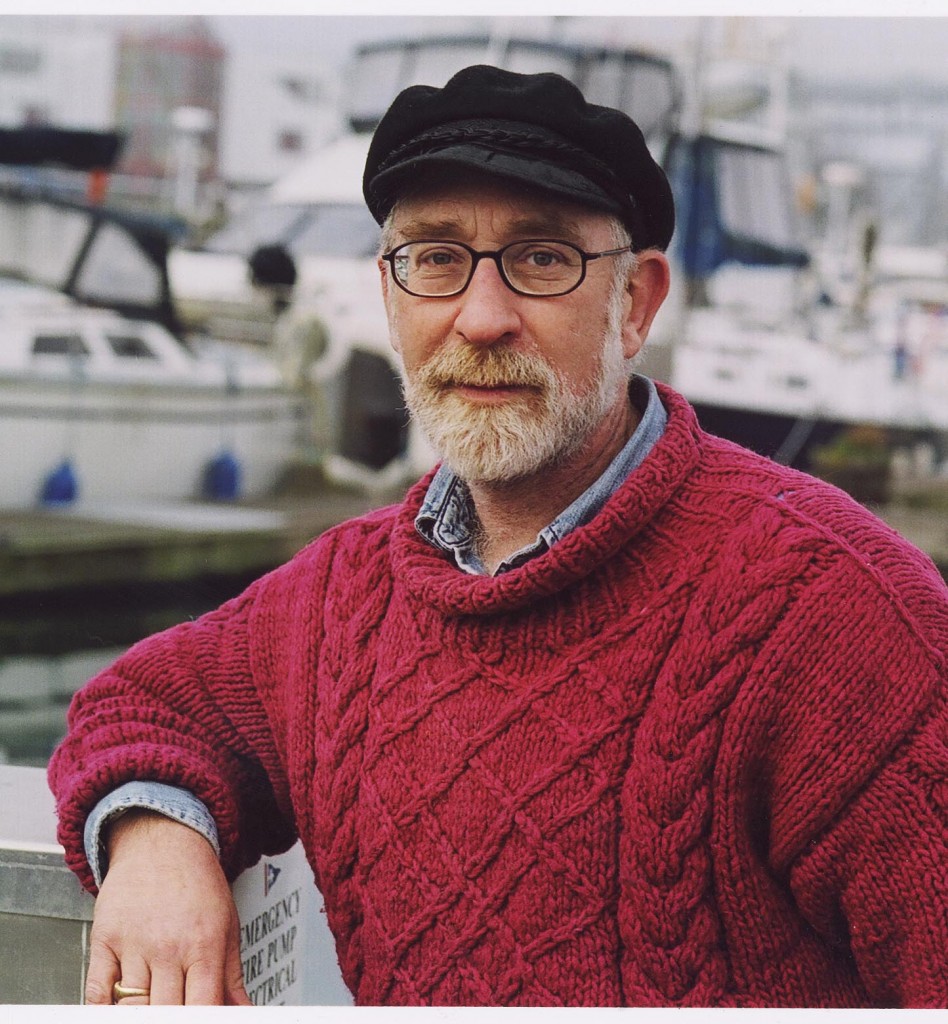 Although currently based in Toronto, UBC Geography adjunct professor of medical geography, Tom Koch, was a successful MA candidate in the 1970's and received an interdisciplinary PhD from UBC (medicine, philosophy, geography) with geography as his home department. With Ken Denike he co-taught GEOG375, Spatial Data Analysis Using GIS. His books on mapping disease and on public health (Cartographies of Disease, 2005; Disease Maps 2011) are now seen as essential texts in the field.
In March, Tom was invited to lecture at Johns Hopkins School of Medicine on "Mapping Global Health". Each year, the History of Medicine department at Johns Hopkins takes a subject to study and this year's was mapping global heath. With the lecture came meetings with those interested in the teaching of medicine, classically and in the present, as well as on issue of health in China. As an MA student in Geography at UBC, Tom had minored in classical Chinese.
In June, Tom Koch is presenting a plenary address on aging in modern society at the Korean Medical Association's annual meeting. In the 1990's, Tom had published the first books on age and aging from the perspective of the caregiver, creating a strongly geographical perspective on the lived realities of fragile seniors and their caregivers.
His most recent book, Thieves of Virtue, will be published in a Korean-language edition in Korea at the same time that its publisher, MIT Press, brings out a paperback of that volume, a critique of modern bioethics.