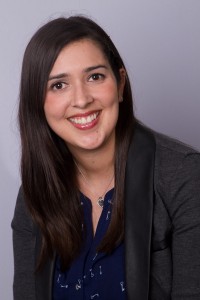 Rachel Ralph can be reached at rachel.ralph@alumni.ubc.ca
Rachel Ralph is a PhD candidate at the University of British Columbia. She is completing her degree in the Faculty of Education in the Department of Curriculum and Pedagogy. Her areas of interests are in curriculum, pedagogy, and education technology. Her current area of interest is working in early childhood education and the impact of iPads on prosocial behaviours of sharing and theory of mind.
Rachel holds a Bachelor of Arts and a Bachelor of Education degree, and a Master's in Education Technology degree (with an A+ average) from the University of British Columbia (UBC). She has worked in the Abbotsford School District for 7 years. She has received empirical experience as a teacher, but also as a technology leader for her school and district. Rachel has completed her coursework for the doctoral degree (with an A+ average). Most recently, she has completed her comprehensive exams and her proposal has been accepted, which means she has advanced to candidacy.
Rachel's research is part of the SSHRC funded How We Learn project. She is also interested in: curriculum studies research, digital learning and curriculum, design studies, design and technology, educational technologies, higher education, pedagogy, research design and method, science & technology studies (STS) technology, and STEM.