An introduction to the Teacher's Guide: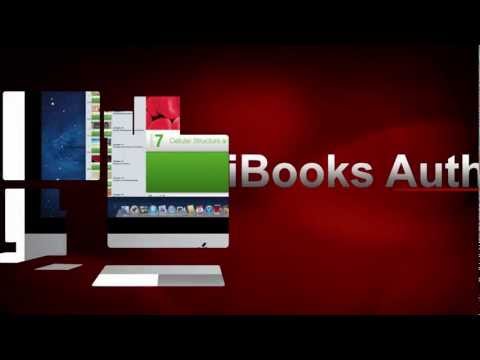 Below are there are two sets of iBooks you can use. The first section is a detailed Teacher's Guide that you can download and use in the creation of your own iBook. The second section is an iBook that includes video tutorials as well as review questions to help you reflect on what you have learned.
Section 1: Teachers Guide:
We have included two separate files of the same iBook. One you can open in iBooks Author and make edits to. The other iBook can be utilized on your iPad which you can utilize while making your own iBook.
Teacher's Guide for iBooks Author                                   Teacher's Guide for iPad            

Section 2: Video Tutorials and Review Questions:
Similar to above we have included both the iBook Author file as well as the iBooks file to be used on an iPad. View the video tutorials and use it help you make your very own iBook!
Video Tutorials & Review                                                  Video Tutorials & Review
for iBooks Author                                                               for iPad 
These iBooks have been designed for teachers to use as a guide for creating their own iBooks or eTextbooks. We encourage you to go to our wikispace to collaborate with other educators and discuss different concepts on our discussion board. We welcome any questions or new ideas you want to contribute.
Please post your responses to the following questions on the wiki:
Which widgets would help you most in developing a resource for your course? Which widget did you find not helpful?
Which part of the project did you find most challenging? least challenging? Why?
What differences did you notice while you were working in an iPad environment? Did that distract/focus you to the task at hand? Why?
What elements are lacking in the iBook that needs to be supplemented? How would you make up for these elements?
What extra skills, if any, would you find helpful in helping develop a iBook resource?