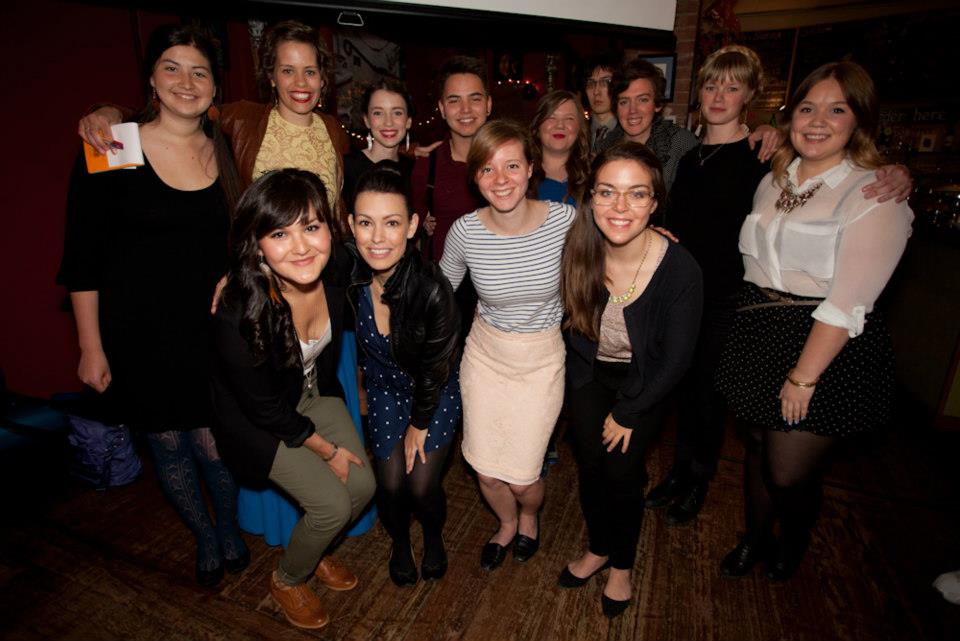 The First Nations Studies Student Association (FNSSA) at The University of British Columbia aims to bring together Indigenous and non-Indigenous students interested in First Nations Studies. Our mandate is to strengthen community amongst students in the First Nations Studies Program (FNSP) and related fields. 
FNSSA works closely with the First Nations Studies Program and strives to contribute positively to the FNSP community through engaging faculty, students, alumni, and the greater UBC community. Through this platform, we seek to create greater awareness of national and international Indigenous topics and to create a progressive and useful relationship amongst lower-level students, higher-level students, and alumni. 
FNSSA is formally recognized by the AMS.