What ever happened to that old chunky computer?
After reading my classmate's post, E-Waste: Who's Responsible, I was reminded of a documentary I watched a couple years ago that was made by a group of graduate students at UBC's School of Journalism. The film is called Ghana: Digital Dumping Ground and it's an investigative news documentary that explores the health and environmental impacts of electronic waste.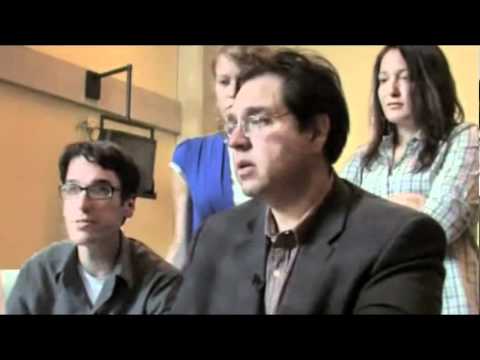 This was an eye-opener for me, to be honest, prior to watching this I had never thought about what happened to our old electronics. I think it's great that large companies like Samsung are starting to take action – with the Samsung Recycling Direct program consumers now have  a simple and safe way of disposing electronic waste. There are also local organizations such as Free Geek Vancouver who will gladly take in unwanted electronics for reuse or recycling.