December 21st, 2009 by Sally Taylor | Comments Off

on Research data: unseen opportunities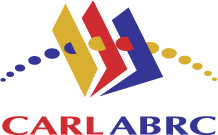 The Data Management Subcommittee of the Canadian Association of Research Libraries has developed Research Data: Unseen Opportunities, a toolkit to raise awareness of the issues of data management on university campuses. The toolkit will provide readers with a general understanding of the current state of research data in Canada and internationally, and offer suggestions to begin addressing the issues involved.
Sections include:

The big picture

Major benefits of data management, sharing and reuse

The current context


Gaps in data stewardship in Canada

Data management policies in Canada

What can be done on campus?