June 20th, 2013 by Yvonne Chan | Comments Off

on music relocation
June 20th, 2013 by elena | Comments Off

on Vancouver School District losing students due to high housing costs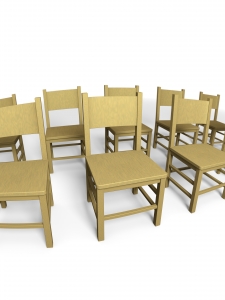 From the Vancouver Sun:
"Vancouver's high cost of housing is being cited as the major reason families are pulling their kids out of schools, a new survey from the Vancouver school board shows.
The purpose of the report is to pinpoint the cause of the Vancouver School District's declining student enrolments.
In each of the past three years, the district has had a net loss of between 600 and 700 students, the report shows. A typical elementary school in Vancouver has around 300 children."
June 20th, 2013 by Jessica Woolman | Comments Off

on Collections Moves Update – June 20, 2013
Movement of library materials from the Music Library to the Irving K. Barber Learning Centre (IKBLC) continues into next week. If you are looking for Music scores denoted with subclass M, they can be found on Floor 3 of IKBLC. The Music current journals have been moved to IKBLC. They are filed with the Art, Architecture and Planning (AArP) and Math (QA) current journals in call number order on Floor 3 near the entrance.
By the end of this week, the librarianship current journals will be transferred to IKBLC as well. On June 20, the Wilson CD collection will relocate from Koerner Library to IKBLC, where they will be on open shelving on Floor 3 near the current journals. The delivery of the Music collection will take place June 23 – 26.
About

An aggregation of UBC Library blogs that highlight the Library's collections, services, spaces and events.