July 16th, 2013 by Rob | Comments Off

on Fisherman Publishing Society Collection
July 16th, 2013 by elena | Comments Off

on "Films Worth Checking Out" at UBC Education Library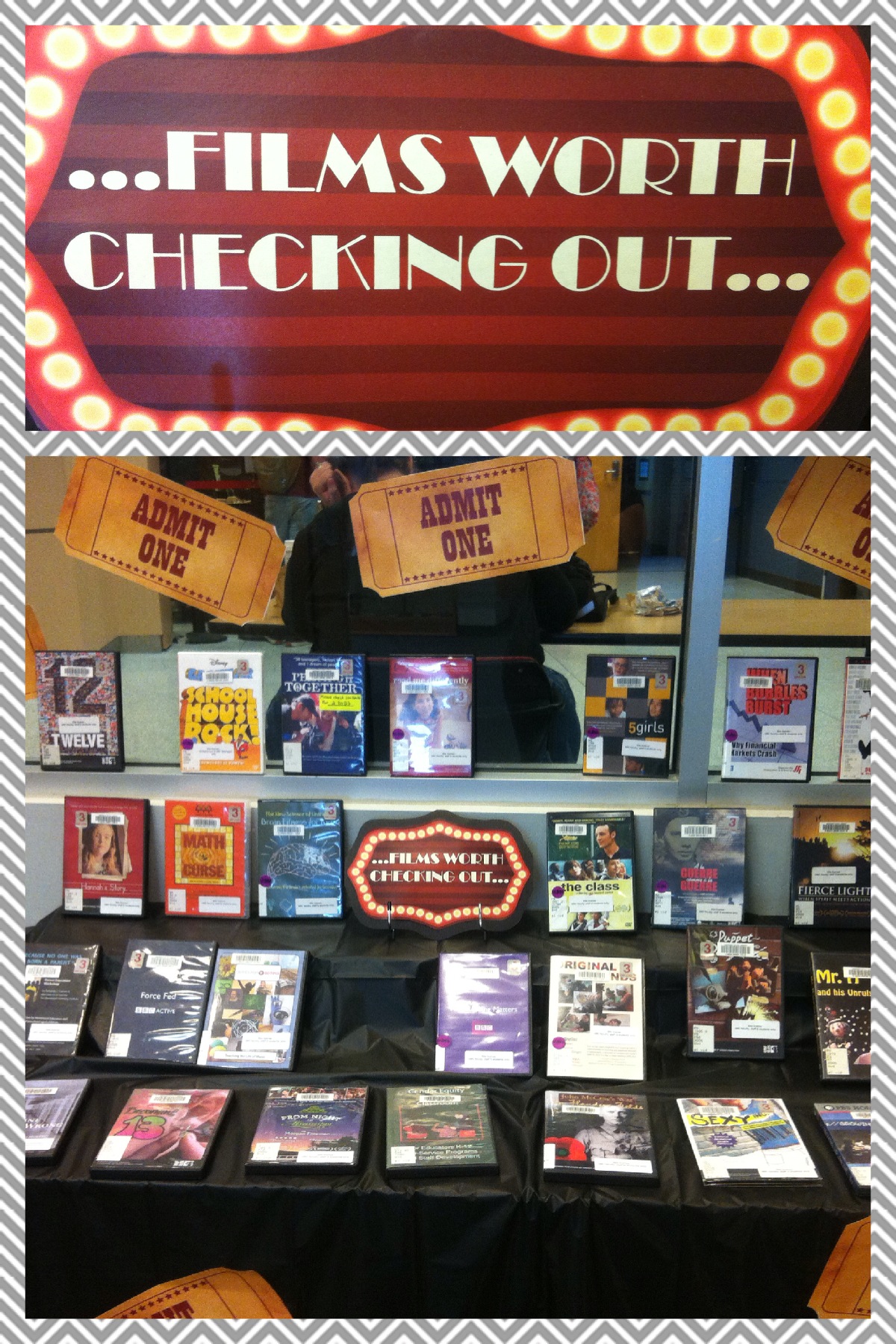 UBC Education Library currently has a DVD display showcasing various titles in its collection (mostly documentaries).  The display is called, "Films Worth Checking Out"
The films are moving fast. Come over and have a look — you might find your new favorite doc!
Titles include our newest acquisition, "More Then a Month: One Man's Journey to End Black History Month" (http://www.morethanamonth.org/2012/) and "Force Fed," a film examining the practice of force feeding women in the West African country of Mauritania. Obesity is so revered among the Arab Moor population of this country that young girls are sometimes force-fed to life-threatening weights.
About

An aggregation of UBC Library blogs that highlight the Library's collections, services, spaces and events.