June 19th, 2013 by elena | Comments Off

on Top 10 secondary schools all private & same as last year, according to controversial report
From Vancouver Sun article: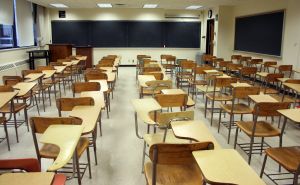 The controversial Fraser Institute secondary school report released Monday found the same 10 schools — all private — at the top of the list again this year.
But 26 schools in B.C. (out of more than 280) have shown academic improvement over the past year, the report says.