"January sick and tired you've been hanging on me" Pilot
To anyone who is now about to start midterms and is feeling the cold wet spell of January completely draining their soul, this post is for you!!! Vancouver in this last stretch of Winter sucks. My friends and I have reached a general consensus that any Vancouverite is affected by various degrees of SAD (seasonal affective disorder) with the amount of rainy, cold and grey weather we get . So here are some (not clinically proven) ways to get that smile back on your face and a swing back into your step.
Listen to the January song by Pilot: Sing along with a friend out of tune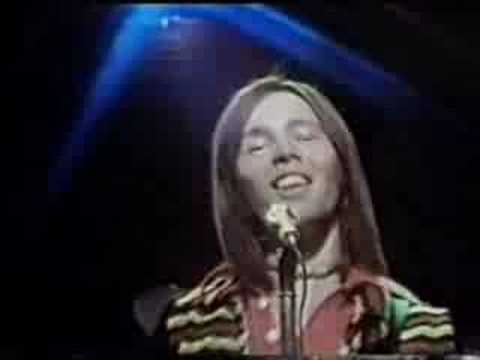 Read Hyperbole and a Half: This post is especially relevant to January, but get carried away and read the entire blog if you like. You will laugh out loud… whether you like it or not.
http://hyperboleandahalf.blogspot.com/2011/10/adventures-in-depression.html
 Eat citrus fruits! The oranges in are amazing right now, so are grapefruits and, if you are feeling especially …. try a tangelo. Basically they taste like a tangerine just more aromatic.
Drink some tea. I am slowly converting our entire floor into drinking tea. It is calming and warms you up from the inside out and is the best social
Go for a run or walk, probably if you are like me, you have found yourself hit with assignments and due dates and have spent most nights up until ungodly hours. If you feel like you can't run, walk. If you feel like you can't go for a long run, just do a short run. Anything is better than nothing, stick with that mentality!
Do something new. Go out of your way to stop somewhere that you have never been to for lunch. Take some time to enjoy what there is around you. I would recommend going to the Pendulum restaurant on campus. There food is healthy and their pancakes look delicious!!! The atmosphere in there will lift your spirits far beyond anything you could have imagined exists in the SUB.
 Go out and hang out with people. Sitting in your room alone is …. lonely. Each floor in residence has a floor lounge for a reason… if it is not is use you could study there, other people will join you soon after. Or go to one of the study rooms in the commons blocks. Or if you are not on campus go to the library, a coffee shop, you name it. Somewhere where other people are around!
 Listen to happy music:
http://8tracks.com/emi-k/instant-feelgood
http://8tracks.com/bloxwit/songs-that-will-make-you-smile
Finally: Grab a friend, or a whole bunch and watch hilariously stupid youtube videos, here are some of the cutest videos ever! Just for Laughs/ AFV videos are work too!
http://www.youtube.com/watch?v=xBLizhD_0R4 Knut the baby polar bear.
http://www.youtube.com/watch?v=AcyYVzmpYG8 Baby pandas!!! Falling around.
http://www.youtube.com/watch?v=CinfuRwQlO0&feature=related Cotton ball puppy!
http://www.youtube.com/watch?v=89kKUeT2sxk Funny dogs.
http://www.youtube.com/watch?v=kFP6kzZJGOs Turtle attacks fluffy cat. Enough said!
http://www.youtube.com/watch?v=5rpq6u8hYgk Shaving cream song, (kindof gross but funny… you won't stop listening)
http://www.youtube.com/watch?v=MtN1YnoL46Q&feature=related The Duck Song
http://www.youtube.com/watch?v=MtN1YnoL46Q&feature=related Schnappi the little crocodile (German- I think you can find it in English but it isn't as cute)
http://www.youtube.com/watch?v=cWicI4zDDd4&feature=related Pingloo Papa Pinguin (French)
http://www.youtube.com/watch?v=3RxTM36VKUY&feature=related Hippo singing "The Lion Sleeps tonight"
=) Aight that it is it! Have a good day! Smile and be happy =)
p.s. What are your best ways to beat the winter blues?