The Mobile Methods for Researching Bodies in Motion is a seminar series hosted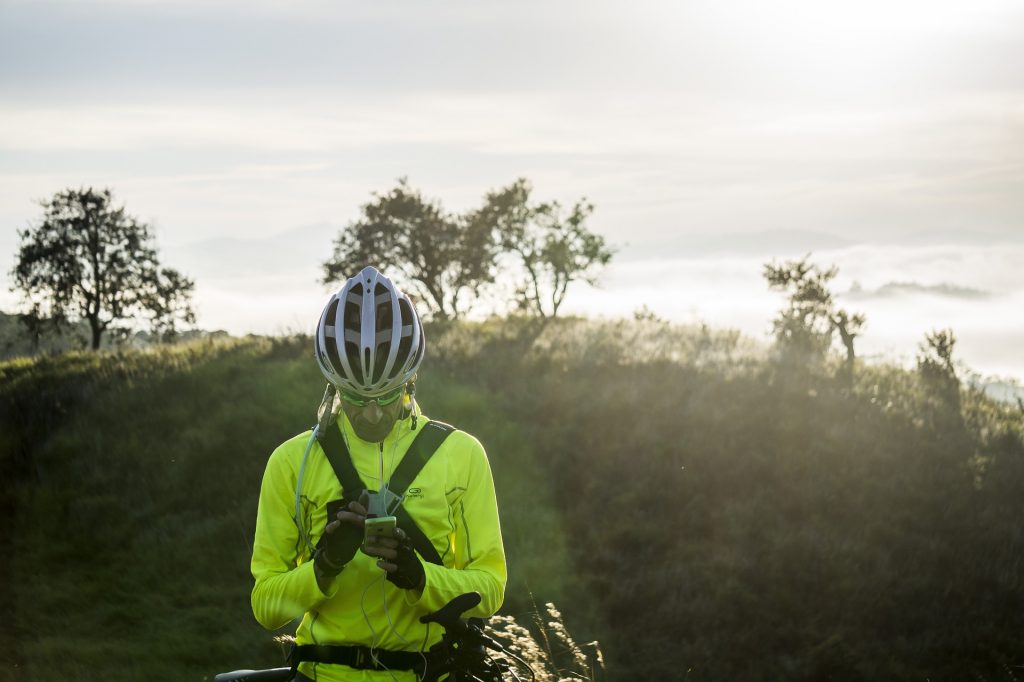 by the School of Kinesiology at the University of British Columbia. It is organized by a small group of researchers interested in exploring the use of digital and mobile methods, tools and technologies to study bodies in motion. We will be discussing how qualitative researchers are engaging with digital tools and Web-based communities to study sport, exercise and physical culture.
The seminars are held at UBC's Vancouver Campus with speakers joining by videoconference. If you are at UBC, please join us! For those not able to attend in person, a video summary of the event and other resources will be posted on this site.
The next seminar, (Re)Framing the Body: Video ethnography, critical inquiry, and bodies in motion, will be held on February 27th, 2017 starting at 10am in Ponderosa Commons Oak House room 1306A. You can also join by video conference at https://bluejeans.com/919038533. Our guest speakers for this seminar are Dr. Clifton Evers (Newcastle University), Yosuke Washiya (University of Toronto) and Professor Michael Atkinson (University of Toronto).