As I read Sean Goodall's Blog on Kia's new marketing strategy for the Kia Soul, which includes LMFAO's hit single "Part Rock Anthem", it got me thinking deeper into celebrities and their role in the business world.
Celebrity endorsements have been a widely used marketing and advertising tactic for many years. This is due to various studies that have shown how celebrities have a strong and positive appeal to consumers when it comes to choosing between products. All in all, it has been proven that celebrities are an excellent marketing tool for products that are produced by an established company;however, are celebrities as successful endorsing their OWN products as they are endorsing others'? The answer is…yes.
I looked into the fragrance industry and found that celebrity perfumes make up a majority of this market, which is traditionally targeted towards teens, tweens and young women. It seems that true fans can't get enough of their favourite celebrities. For instance, teen sensation, Justin Bieber, has his own perfume, "Someday", which has become a huge success. Some of his customers have made comments like, "When I use the perfume, I feel him!" and some look at his perfume as "hope in a bottle" since Bieber was able to shine in the music industry even though he started from nothing. Other artists as well as Bieber, like Britney Spears and Jennifer Lopez, have been particularly prosperous with their perfume products. Consequently, many celebrities have realized that there is a huge market in the perfume industry for the rich and the famous which has caused a major recent spike in the emergence of celebrity fragrance products.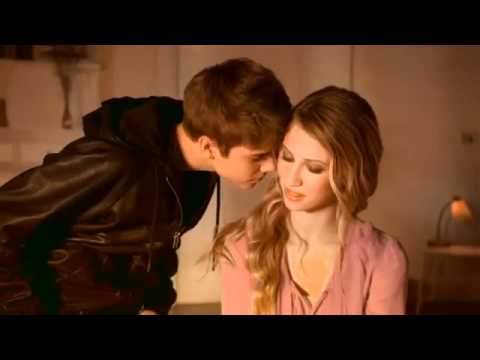 It's no wonder that firms utilize celebrities in advertisements: celebrities sell.