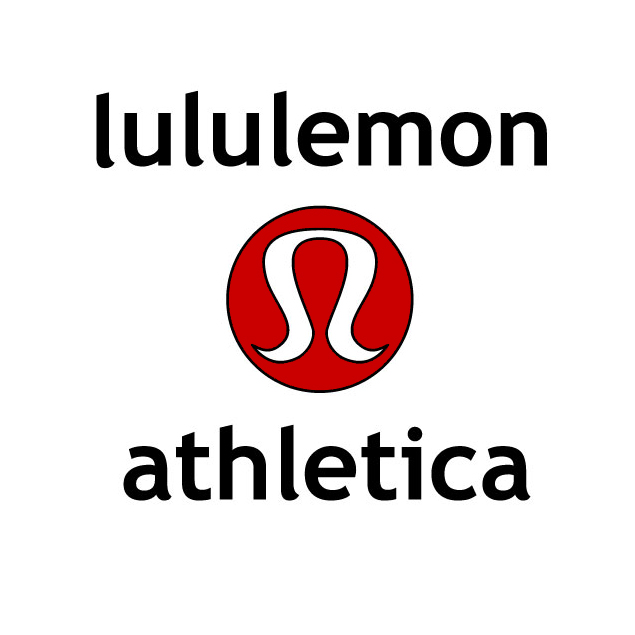 Lululemon, its pervasive logo seen in the athletic world, has successfully created a new trend by the innovation of yoga clothing that resulted in a high demand in the market. The company's entrepreneurial traits are seen by not only bringing the new products of high quality, but also its ability to capture attention and acquire customer loyalty.
Lululemon uses special fabrics, such as its signature luon, to offer flexibility and softness to customers. These materials also have the ability to absorb sweat induced from exercising.
Lululemon also launched a new production method by creating a "Global Sourcing Team" that is committed to producing garments in safe and healthy environments. This team travels to different countries of the factory locations to ensure safety and the well being of employees. It not only investigates on the production process of the factory, it also helps to build relationships among different communities around the world through the connection of Lululemon's brand name.
Lululumon's entrepreneurial traits are evident as it has effectively combined and managed various inputs in an innovative manner to generate a strong brand image in the athletic clothing industry.