Lots of love to my silly friends and so thankful that we're in this journey together. <3 Thanks especially to Kevin and Veena for being super supportive and understanding towards me Week 2!
Also: huge thank you to Sarena, the Undergraduate Physics Advisor, for all her help and patience.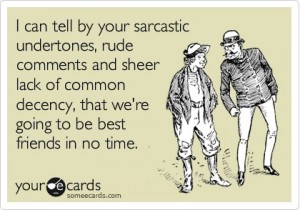 Friday night: A low-key end to the school week.
Physics with my friends "Potato" and "Avocado. "  Yes those are their real life nicknames. Frequent alternation between "I DON'T UNDERSTAND ANYTHING! LIFE IS TERRIBLE." and "I GET IT! I GET IT! LIFE IS BEAUTIFUL!"
When Koerner closed, we met up with some other friends in Irving.
We were all starving so we ate pizza at Mercante.
Silliness post-pizza and on the bus home.
Stayed up late creating multiple blog posts for the next couple days because this is going to be a bit of a busy week. I compiled songs together in themed posts to share with you guys – hope you like these posts!