YouTube Video
Hey everyone,
This is also up on our events page But I just thought I'd also add it to our main blog page.
As you may know, a month or so ago one of our history professors Neil Safier  was presented at the "Celebrate UBC Authors" event held at the IK Barber Library on April 6th.
Dr. Safier presented on his new book Measuring the New World: Enlightenment, Science and South America, which was the winner of the 2009 Gilbert Chinard Prize from the Society for French Historical Studies and the Institut Français de Washington.
Allan Cho a Librarian at IK Barber was kind enough to provide us with a video link for the presentation, which I've embedded here ;). Enjoy!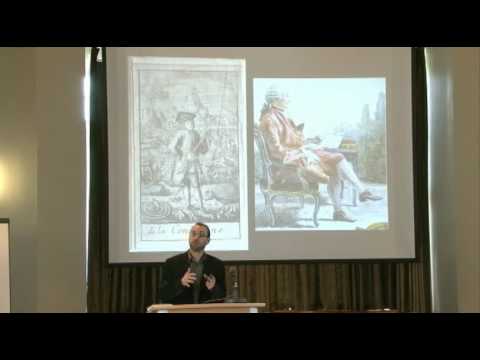 Emily
VPX/AUSRep