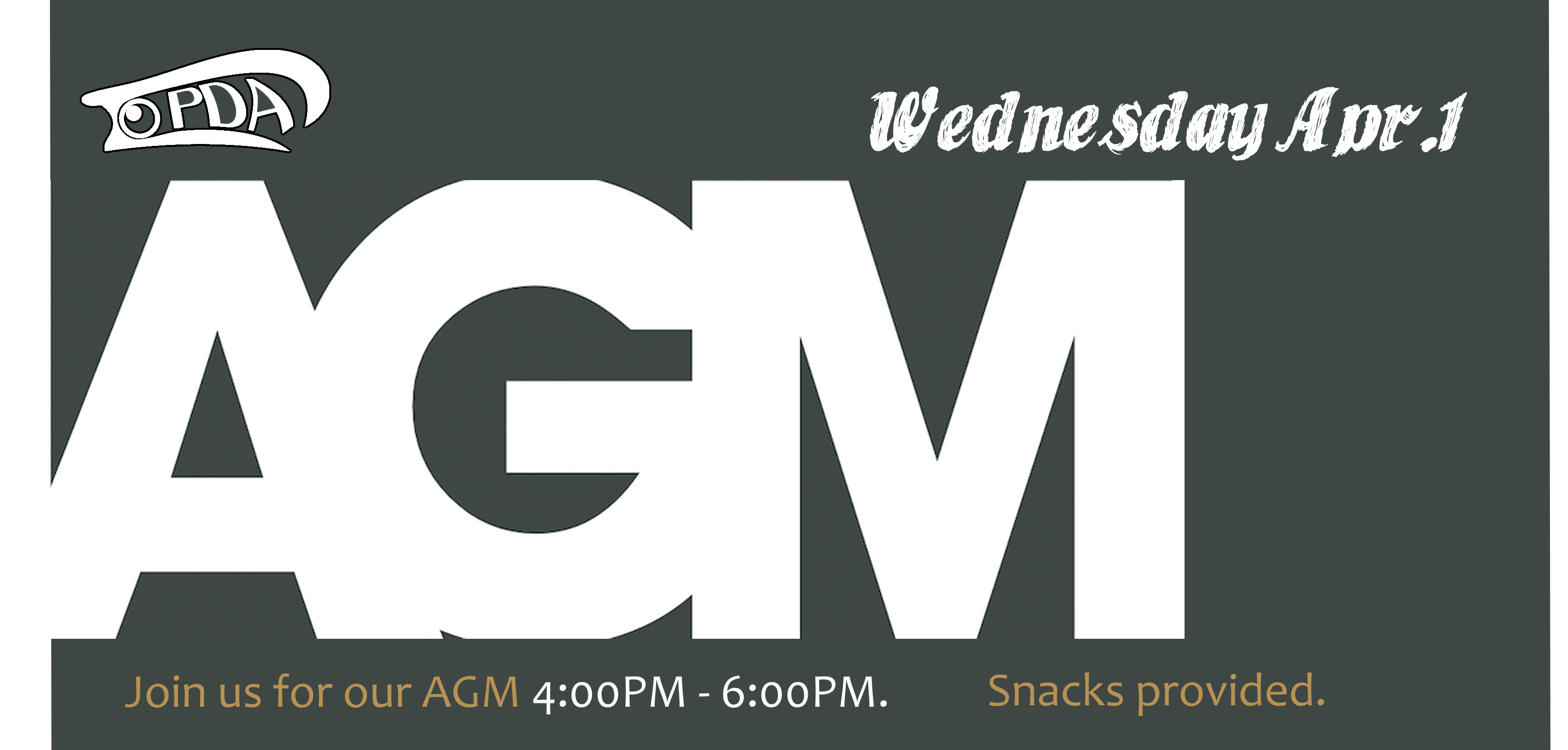 Express your voice and vote for your new leaders!  Nominations for executives positions are now closed, and we are delighted to have a shortlist of bright and talented candidates. Read about our candidates by clicking the names below.
Meet our candidates on April 1st, 2015 and cast your vote to elect our new leaders!
Location: UBC Life Sciences Institute, 2350 Health Sciences Mall, Room 1330
We will then discuss:
results from the on-site vote
social and educational events
preliminary calendar of events for 2015 – 2016
communications, outreach, and advocacy
Everyone welcome.  Please come and meet your new executive team!