Join us for some Canadian Curling on Saturday, March 31 at 1:15 pm at the  Vancouver Curling Club.
Cost: We share the total cost of $246.75 by the number of participants (8-10 people).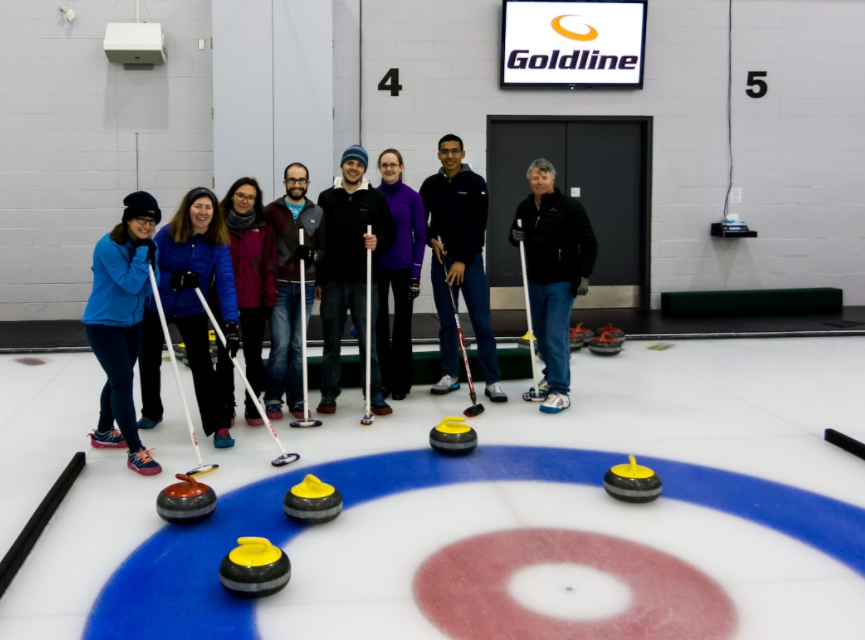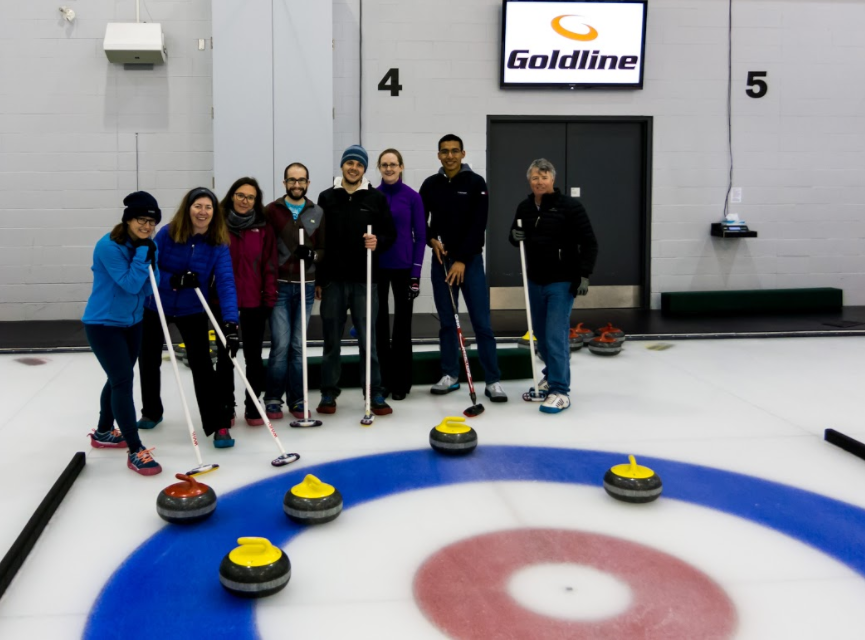 The event will  includes:
One sheet of ice for two hours
All necessary equipment for curling (please wear running shoes)
A coach for two hours
RSVP to Jessica by Friday, March 23. Places will be based on a first come first serve basis. Feel free to register for a friend as well.
Payment is required to register.
Unfortunately, due to space limitations, refunds will not be possible.