Hello, welcome to my Web Folio!
I am Cynthia Li and currently an undergraduate student at the University of British Columbia (UBC).
After facing some challenges, the final year of undergraduate studies is approaching. I have learned so much during the time at UBC through the multitude of courses offered and extracurricular options. All of them have helped shape my vision for the future along with personal and career goals.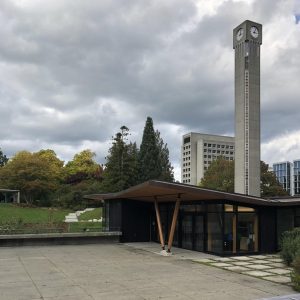 Currently, I am looking forward to pursuing a profession in writing after finishing the studies at UBC. There are so many avenues and are all inviting such as education, publishing, editing, content writing, journalism and more. Keeping an open mind, I hope to be able to explore, learn, grow in many of them.
This Web Folio includes some recent works from English 301 Technical Writing, a course offered for students to learn about and cultivate professional writing skills that can be applied in practical manners in the near future. Works such as an application package and report proposals as well as reflection pieces and others can be found on the side bar.
If you have any questions or comments, please let me know here. Thank you for reading.