So, we're currently in the midst of UBC Votes elections…but who the hell cares? Scandal, hotness, we can't seem to uncover you! What we have noticed, however, is the infiltration of an abundance of hot hacks on campus. Because this blog (and cough single editor cough) finds student politics extremely titillating, let's get this verbal foreplay over with and get down and dirty with Canada's finest Presidents and VP Externals visiting for the CASA Conference.
The CASA Team
Alex Lougheed: After almost a year, UBC's favourite policy wonk/the competition/not my ex-boyfriend has returned in a professional capacity as an employee of CASA. Only this time, his hair is more hipster and we stole his Athabasca trophy.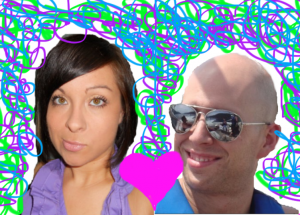 Jessica Seguin: Member Relations for CASA, she came to present at AMS Council last week and, well, Erik didn't even try to hold back his enthusiasm for how hot she is. She is definitely a babe, but we have a piece of advice for you, darling: run!
Zach Dayler: This National Director of CASA has his phone number on the internet and seems to be the perfect mixture between geek chic and awkward WASP. Oh, did we mention he was wearing hipster specs at Council last week? We'd also like to imagine that he is more of a rainbows than unicorns kind of guy who'd make you see double rainbows all night long.
Marianka Charalambij: For all you diligent readers who are secretly in love with Taylor but prefer blondes, this is the girl for you. Marianka is the Public Relations and Communications lady, worked at lululemon, and was also a cheerleader…like Taylor. Anyway, Marianka is also a TOTAL HOTTIE and probably has a super sexy accent to go along with her mad dragonboat paddling skillz.
Dalhousie Hotties
Okay, we've tweeted this before, but you HAVE TO WATCH THESE VIDEOS, both Chris and Rob seem freaking hilarious and totes droolworthy.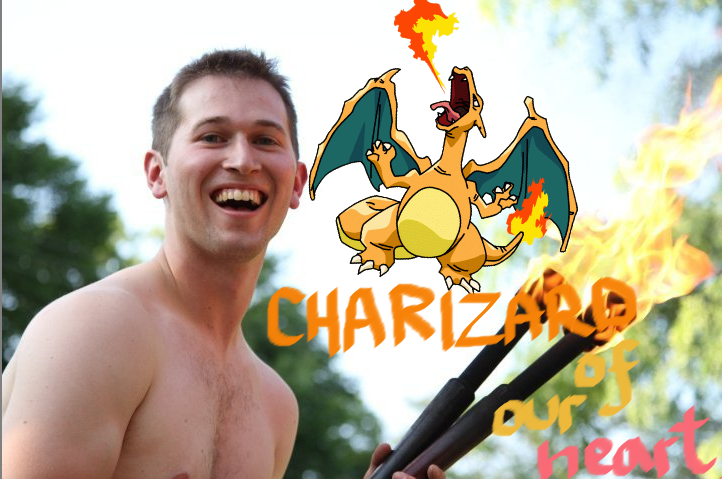 Chris Saulnier: President of DSU, we deem him the hottest hack on campus. Look at that smile! He even made a Justin Bieber themed election video! He's an engineer, tweets, and enjoys the great outdoors (okay, we don't, but we'll imagine it's charming). We're just left daydreaming about whether he can juggle fire both in and out of the bedroom…
Rob LeForte: Any man that wears pink spandex has our heart forever. The VP Academic and External for DSU enjoys gangster rap, according to his Twitter. If only we could cuddle with him and a unicorn during a classic movie, all our carebear dreams would come true.
Other Notable Hotties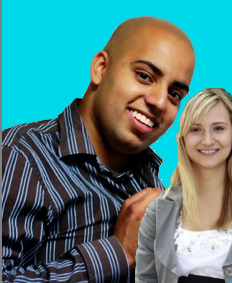 Hardave Birk: This UofC VP External fella wants to have Ekat's babies, who can blame him? Plus, he has a freaking tumblr, that's like the key to our hearts.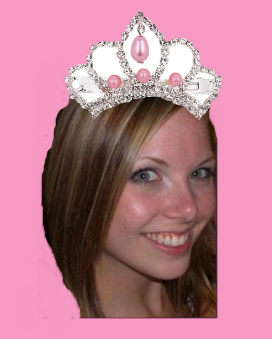 Nikki Harris: She has the best title ever, SOOO jealous…VP Princess Street. Yes, this is legit, apparently it's some campus in Manitoba. Who wouldn't want to date a princess, fellas?
We hope you've all gotten your fix of some serious eye candy, because the agenda for this conference is hella boring. And to all you delegates we skipped over, including our very own, forgive us. To those we did include, please don't sue us. To everyone reading this from another student union who has never read Confidential before…start your own goddamn VoterMedia already! UNICORNS4EVER, SPARKLE TOGETHER <3