BB@UBC is co-facilitated by Jesse Grimaldi and Rachael Sullivan.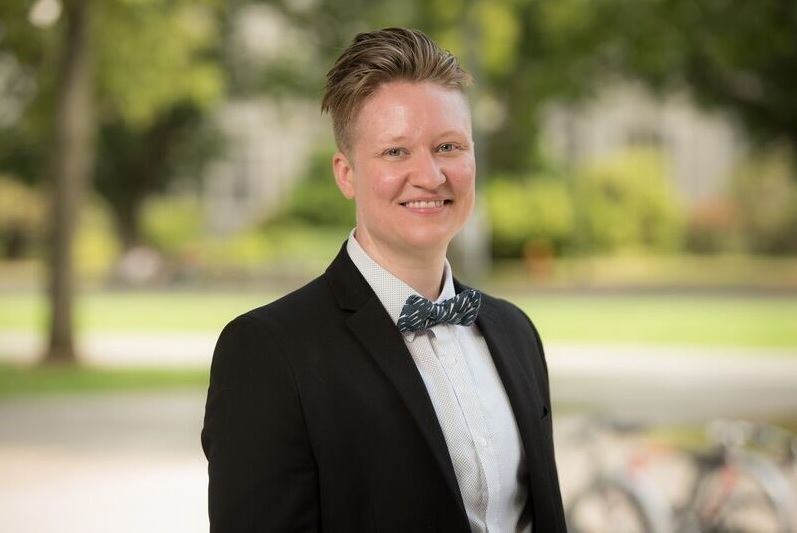 Jesse Grimaldi, BB@UBC Project Co-Facilitator.
Jesse (they/them/theirs) has worked at UBC since 2015. They are currently a Manager, BCom Careers at the Sauder Hari B. Varshney Business Career Centre.
To contact Jesse, email jesse.grimaldi@sauder.ubc.ca.
---
Rachael Sullivan, BB@UBC Project Co-Facilitator.
Rachael (she/her/hers) has worked at UBC since 2006. In addition to teaching in the Sociology Department, her current role is as Equity Facilitator, Equity & Inclusion Office.
To contact Rachael, email rachael.sullivan@ubc.ca.
---
Project Contributors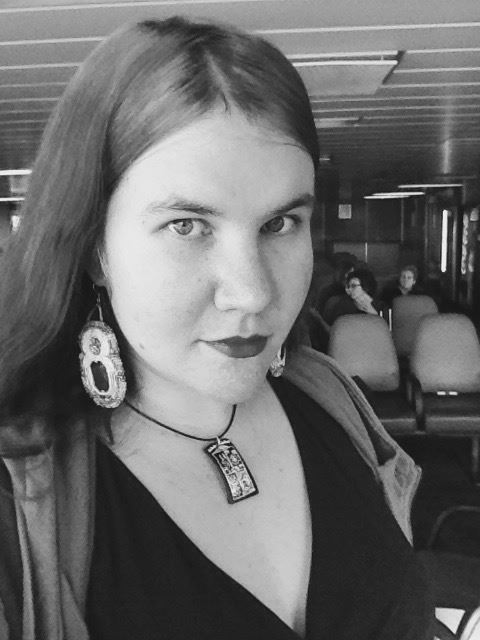 Leah Grantham, BB@UBC's Community Consultation Facilitator and Researcher

Leah Grantham is a master's student at UBC's Institute for Gender, Race, Sexuality and Social Justice. Their work focuses on critically engaging with structures of settler colonial power in medicine and science. As a queer, autistic, Indigenous student, Leah is dedicated to ending oppression on multiple fronts and ensuring a safe learning and growing environment for all students at UBC. In the past, they have worked as a safe spaces coordinator for a university Pride organization, a counselor for a Native students organization, and many other jobs dedicated to education and empowerment of students across all backgrounds.