Just finished decluttering my hard drive and stumbled upon a bunch of pictures from last term. Thought I'd share a few of them with you, my lovely blog readers, to give you a look at some of the highlights of my first few months at UBC:
That time we played Ultimate. It's unreal how awake I look…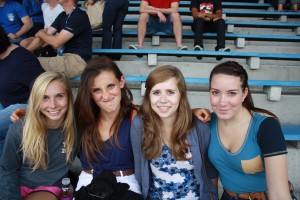 That time we went to homecoming! I promise Emma's face doesn't always look like that.
That time we made chocolate chip pancakes…sort of.
That time we went to the frats. Still have no idea who these guys are, or why Emma is holding a wetsuit.
That time I climbed in a dumpster behind War Memorial Gym. One of the more difficult tasks on the KU scavenger hunt.
That time we got classy. Vanier's annual formal dinner in the dining hall…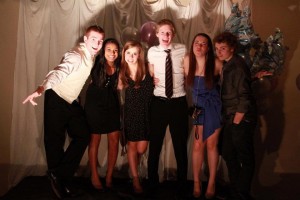 …and that time we danced the night away. Post-dinner Vanier Gets Classy dance in the ballroom