Recently on Twitter, BuzzFeed, Tumblr and other social medias, there's a debate on what colour a dress is. Perhaps you have heard about this or even seen this on the news. Why do some people see the dress as black and blue and some see it as white and gold? Is it because of the rods and cones on our retina? Is it an optical illusion or entirely something else?
One possible answer to this question is the rods and cones on our retina. Rods and cones are photoreceptors. Rods are responsible for night vision and cones are responsible for detecting colour. Cones are further divided into three types: red, green and blue. Despite people having different ratios of red, green and blue cones, we all have similar colour sensitivity. For instance, when we look at the sky, we see blue even though we have different ratios of the three types of cones. For this reason, the rods and cones on our retina are probably not responsible for the different opinions of the colour of the dress.
Maybe this is an optical illusion? Optical illusion occurs when our eyes send information to brain that tricks us in seeing something that is different in reality. Illusions occur because our brains are wired to see colour. When the brain interprets colour, it works out how illuminated the colour is by the surrounding light and the colours of nearby objects. So when you're indoor, the brain cancels out the extra yellowness and the extra blueness when you're outdoor. Our brain also uses a process called "top-down" to interpret light. Top-down processing is when our perception starts out with a larger object or concept and work its way down to a more detailed idea by filtering information through experience and expectations.
Here's a video on optical illusions uploaded by BuzzFeedVideo: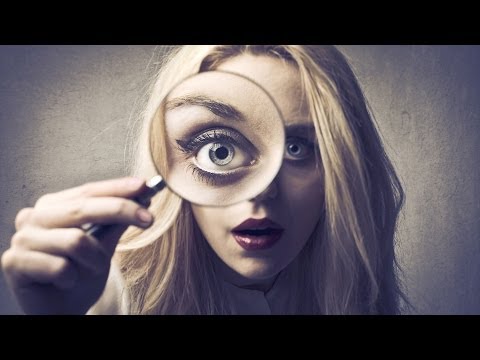 So back to the dress. By filtering out different background colour, we see the dress as a different colour. If you filter out the blueness of the picture, you would see the dress as white and gold. But if you filter out the yellowness of the picture, you would see the dress as blue and black. If you're a night-owl, you tend to see the dress as blue and black. Since you're exposed to indoor lights more, your brain would cancel out the extra yellowness in the picture making the dress look blue and black. What do you see? Blue and black or white and gold? Personally, I see blue and black.
Due to possible copyright issue, here's the link to the picture of the dress.
– Elice Xie