Nowadays, abundance of over the counter drugs has led to people's self-medication. Therefore, many of us have lots of unused drugs at home that usually get expired and we are not sure if it is still safe to take them after their expiration date.
According to a study done by Food and Drug Administration (FDA) on expired drugs of military, it was found that 90% of expired drugs were still potent and harmless after 15 years. Therefore the expiration date on drugs does not actually mean anything. Mr. Flaherty, a pharmacist at the FDA, believes that the expiration date of drugs is mostly for marketing purposes because the drug manufacturers want to maximize the profits by having the drugs restocked in shelves at shorter time intervals. You may think that the focus of the research was on drugs used in wars and this does not mean the regular drugs usually used by people are effective after their expiration date. However, Joel Davis, a former FDA expiration-date compliance chief, states that most drugs can last as long as the drugs tested in the research if they are stored under optimal conditions.
Furthermore, FDA claims that keeping expired and unused medications at home may pose a threat to children or older people. Children may find the stockpile of unused drugs and take them while older people may mix up all of their medication and take the wrong one. US Drug Enforcement Administration also reports that keeping old medications at home increases the possibility of prescription drug abuse. Therefore, it is very important to dispose of old and unused medications. It is not a good idea to get rid of the old medications by flushing them down the toilet or throwing them in the trash because the medications would pollute our environment. In order to dispose of our unused drugs properly, we should take them to our local pharmacy or anywhere that take-back programs are offered. In the following video, US president, Barack Obama, talks about the importance of "National Prescription Drug Take-Back Day" and how prescription drug abuse can cause heroin addiction.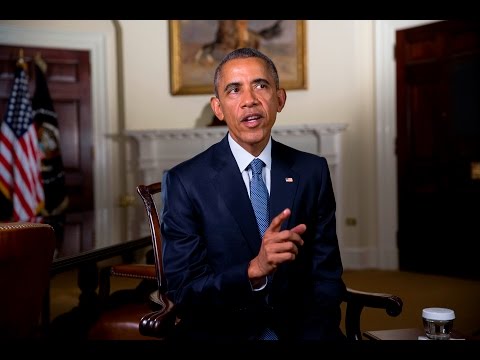 -Amir Jafarvand