A few weeks back my friend Tony and rode the Canada Line from Waterfront Station all the way to YVR. I was always excited about a direct Skytrain link to the airport, but I was still impressed with the CL. I mean, you can actually put your honkin' big suitcase between your legs in front of your seat? Any seat? Well done!
I captured some fun video from the front seat: the quality is limited in the tunnel, especially with the dirty window. I've also sped the video up so it runs less than 4 minutes rather than 26 minutes!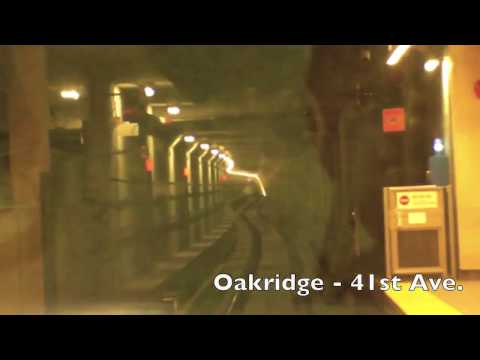 Once again I used my Sanyo Xacti HD camcorder. Which is waterproof. Which I've not yet tried underwater.