by ementoring ~ April 19th, 2011. Filed under:
Home
.

On Thursday April 14th, 2011 two members of the eMentoring team went to the Boston Bar Elementary Secondary School Career Fair.  We met 35 students, their teachers, their Principle, and some parents.  The students got to meet people from Service Canada, CP Rail, the Nicola valley Institute of Technology, the Taxation Office, and of course, the eMentoring reps!
We asked all of the students if they were thinking about going to University and becoming a health professional.  The majority were interested in going to University, with many stating an interest in Nursing, Social Work, and Counseling Psychology.  Next up, we did two activities.
For the first activity, we asked the students, "If you could ask these health professionals anything, what would you ask?"
Here is a sample of some of the questions the Dentist received:
–          How many years does it take to become a certified Dentist?
–          Have you had someone mad at you before?
–          What is it like using the drills?
–          Have you ever got sick of breath?
Some of the questions a Doctor received were:
–          Do you ever get scared from doing your job?
–          What specialties can you become, e.g. Surgeon, etc.?
–          What's the weirdest injury you have dealt with?
–          How do you handle the smell of blood?
–          Is it hard to be a Doctor?
–          How many hours does it take out of your day?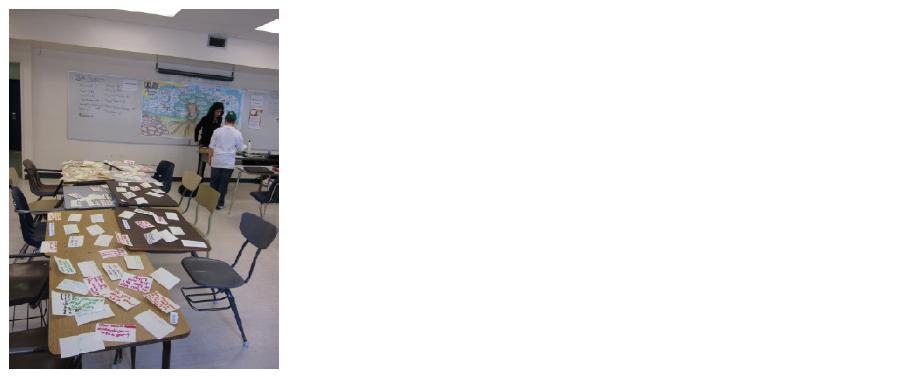 During the activities students asked questions and wrote down their email addresses so we could keep them posted on what's going on with eMentoring.  All and all, it was an excellent day. Thanks for having us Boston Bar- it was a pleasure to meet you!