Posted on behalf of Emma Clarke
With the inevitability of returning to campus fast approaching, it's time to retire our chic yet comfortable work from home style and replace it with more office appropriate garbs.
I'm here to tell you how you can do this while still having your clothes spark joy.
We all know the deal: the past year has meant wearing the same sweatpants, comfy socks, and slippers paired with a business appropriate shirt in the clothing equivalent of a mullet (business up top, Netflix binge party on bottom). How can we take the ease of this look and the joy it sparks and bring it to the office? Here are some fashion-forward yet snug styles you can rock when you get back to campus.
The Sleeping Bag Gown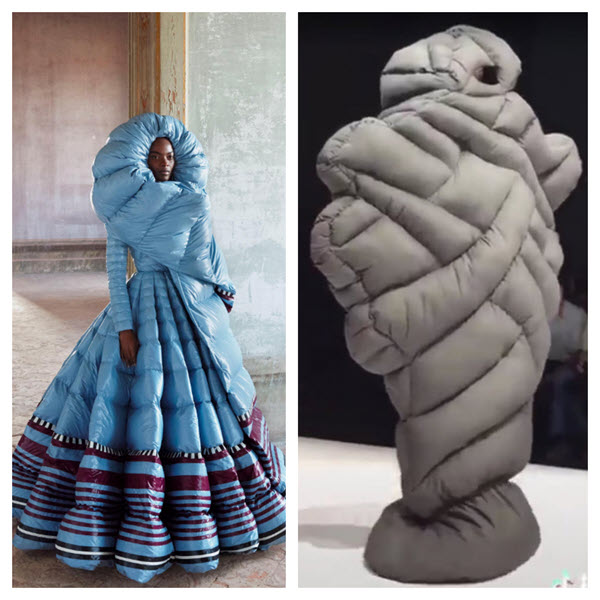 Rock this timeless and elegant silhouette that will certainly turn heads, while also creating a convenient napping spot on-the-go! [Spark Joy Rating: 4 Stars]
Ready-to-wear version: a Snuggie
The Bag Fit
Not sure how you'll transport your necessities to and from campus? Look no further! These double as a fashion statement piece and also perfect solution for your commute. [Spark Joy Rating: 3.5 Stars]
The Hazmat Suit & Tie
This item will surely define Fall 2021 Fashion, with everyone showcasing some variation at last year's fashion week. Here we can see the achievement of really fashion-forward looks without the sacrifice of personal safety. With so many variations, color palettes, and silhouettes, there is something in this trend for everyone! [Spark Joy Rating: 5 Stars]
Not Your Grandma's Crochet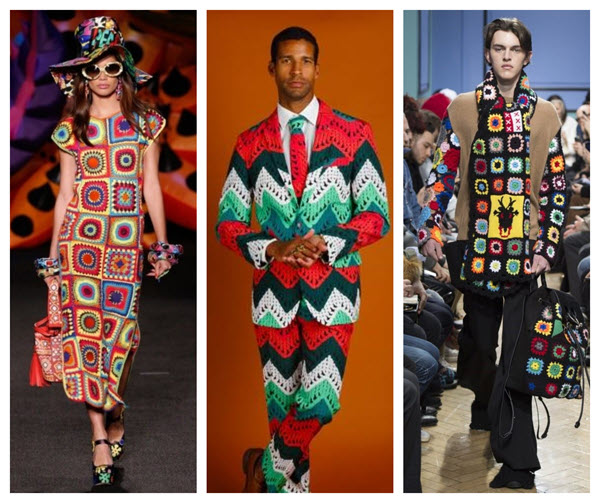 If you're anything like me you both started and immediately gave up on several knitwear projects over the course of the pandemic. Fear not! Simply sew them together and voila! A perfect home to office to couch outfit that speaks of both nostalgia and whimsy. If you didn't, don't despair. You can get the same effect with tea cozies from your grandma's house. Want to be eye catching and chic, yet warm? This is the look for you! [Spark Joy Rating: 4.5 Stars]
---
In conclusion, this year's Fall 2021 fashion movement will reflect what our hearts truly desire: to be comfortable and chic. I hope I've helped you realize that you can indeed have both! Go forth, ditch your blazers and pants suits, and embrace what truly sparks joy in your wardrobe