Each month we'll introduce new staff members who have joined ES. Make sure your new team members are included by letting us know to invite them to the monthly New to ES Welcoming Committee meeting.
Akbar Shakenov (He/him), Admissions Coordinator (PCAN team), Vancouver Campus
I studied psychology in undergrad back home in Kazakhstan, and came to Canada to study management at Sauder in 2018. I have experience of working in HR consulting and banking, but was not for me. I'm finally doing what I enjoy. I want to have a career in education and plan to work at UBC for the foreseeable future ???? I love my work and team!
Ask me about: I like dancing  (I do breaking), learn coding as a pastime, I sometimes play chess, and I adore cats.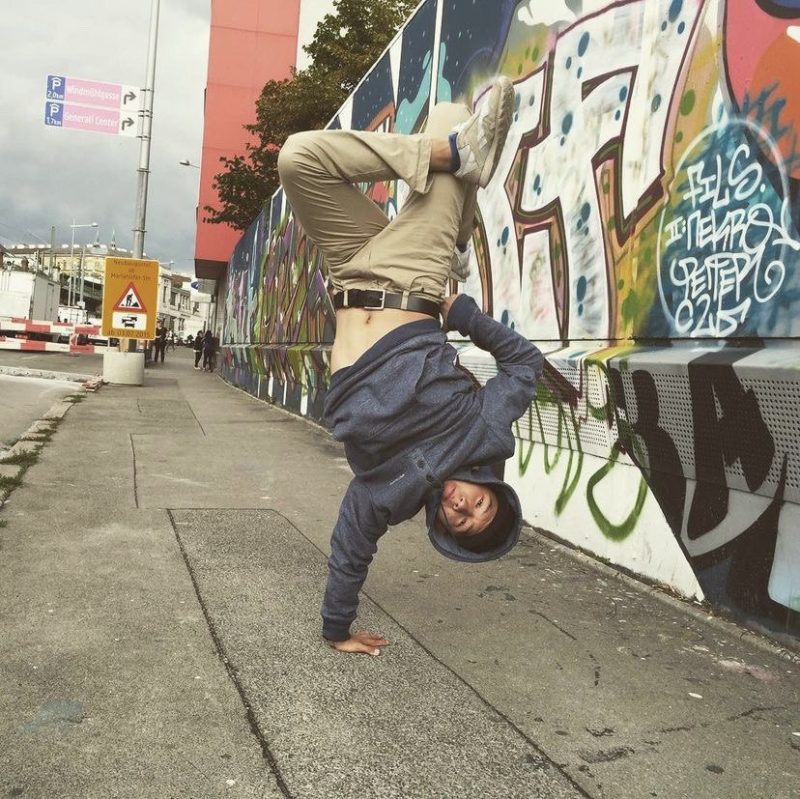 Priyadarshini Rao (She/Her), Degree Audit Analyst, Okanagan Campus (working from Vancouver Campus)
I had worked with Red river college's degree audit system for a few months. That led to me getting a role of degree audit analyst at UBC. Since this job requires certain level of expertise, I was lucky to have worked with such a system before. I also had completed Business Analyst certificate from Red River College. So that was something that fit into the educational qualifications of this role as well.
Ask me about: My interest in business analysis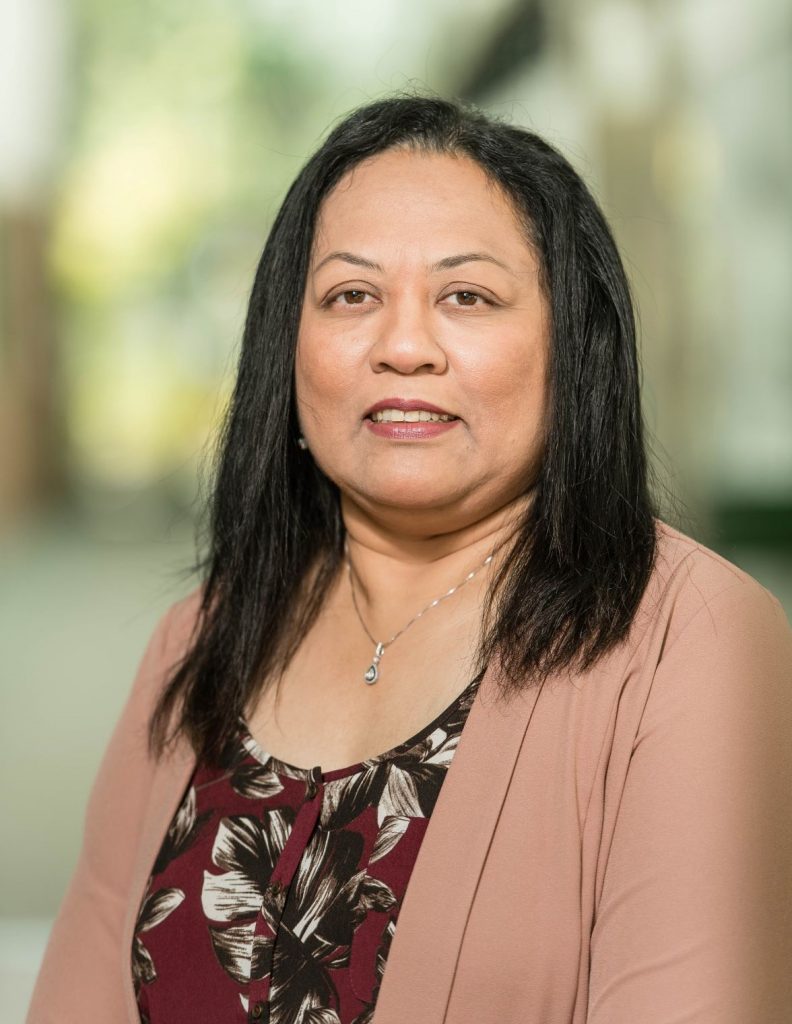 Shahnaz Rauf (she/hers), Business Data Analyst Scheduling, Records and Systems Management, Vancouver Campus
My love for data and analytics launched me into a career as an Enrolment Analyst at KPU for over 5 years. This was followed by another 4.5 years as a Data Analyst  at FIIS/Infrastructure Development at UBC. Education wise I hold a Bachelor's Degree in Electrical Engineering and a Diploma in Business Management plus many software KSA's and still learning.
Ask me about: I love walking, exploring and sight-seeing. I have travelled too many countries and lived and worked in 3 different continents. Planning to explore the world further.