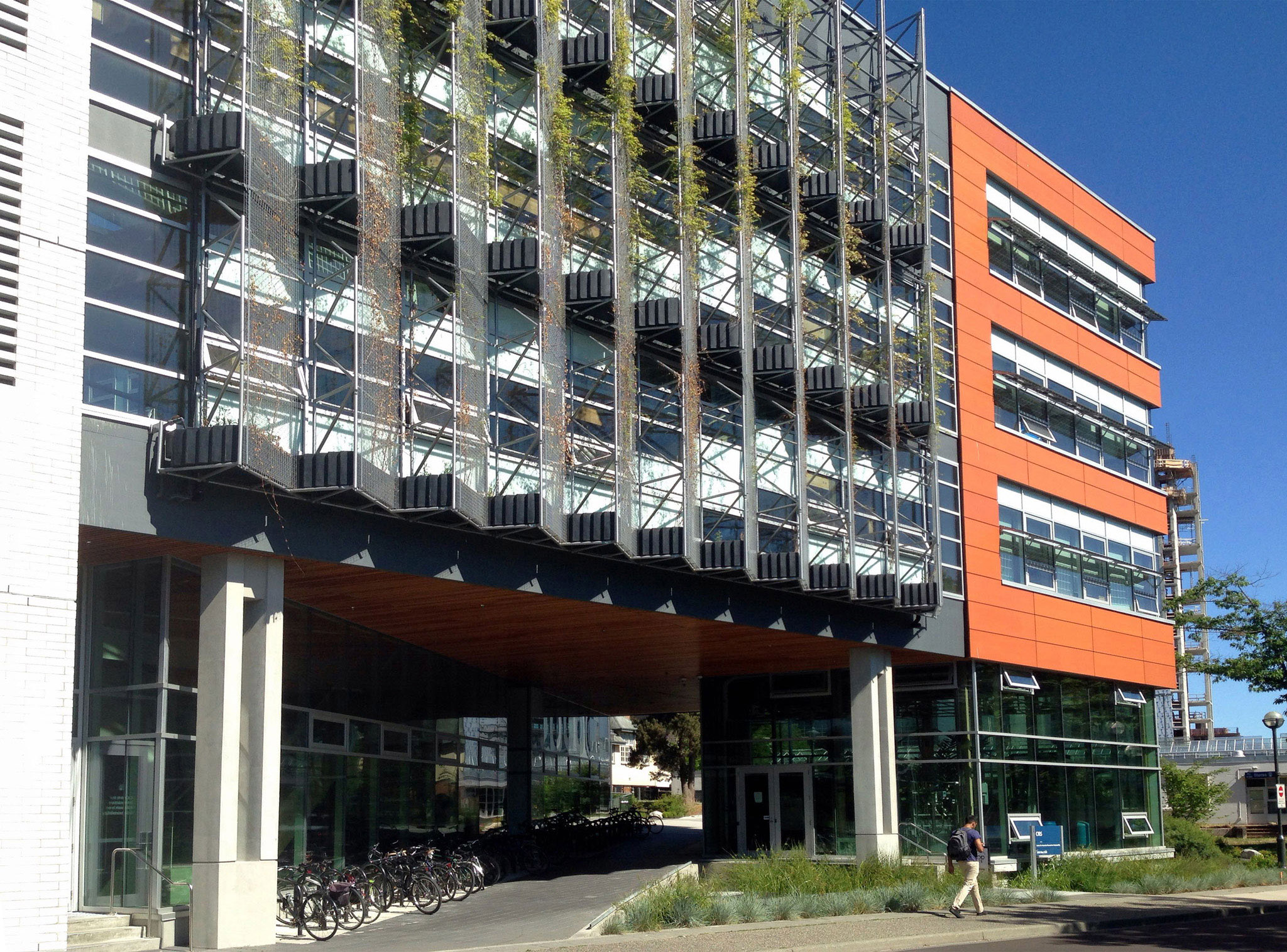 About the Lab
The Energy, Technology, and Architecture (ETA) Lab, or η Lab, is an interdisciplinary research group based out of the UBC Centre for Interactive Research on Sustainability (CIRS). Comprising engineers and architects working together, the Lab tackles research problems related to energy use in the built environment, at the building- and urban-scales.
Mirroring the increasing complexity of our cities in their pursuit to function more sustainability and resiliently, ETA Lab calls for deep connections to be made between the fields of design, engineering, data analytics and machine learning, health sciences, economics, and policy.
ETA Lab is a part of the UBC School of Architecture and Landscape Architecture and the Department of Mechanical Engineering.