Hi everyone,
My name is Alexandra Scott. I am originally from South Africa and have lived in China and Germany. I have been teaching for four years and this is my 5th or 6th MET module, however you want to see it as I am also doing ETEC 524 this term. I hope I manage to stay on top of both of them as a three days ago I moved to Germany and am starting a new job at Munich International School. Previously I taught in Harbin, China at a BC-offshore school and was allowed to make use of many of the previous MET modules educational technologies in my teaching practice during the start of COVID as we had to move our school online. I was due to return to China and start working in another city in China after our school in Harbin closed due to the financial impact of COVID but sadly my contract was terminated three weeks ago and so I have been blessed enough to find a new exciting opportunity in Germany.
It will be my first time teaching an IB programme at an international school but I am quite excited to learn and the school has also been amazing in allowing me to apply things I learn in MET in a new course they are developing called Digital Live so this is quite exciting as well. I hope that ETEC 522 will teach me innovation that I can teach my students and bring into the new course. Not only do I hope this course will teach me about innovation and how to teach my students that but that it will also give me an insight into the development of the educational technologies field, especially now that the world is moving more and more into online learning. I look forward to learning what makes some educational technologies successful and what does not. I also hope to learn how I can venture as I identify the needs my learners have and find or create educational technologies suitable for them and their needs.
I believe innovation is not limited to merely creating new things but it is linked to combining old ideas with new ideas and expanding on them to make them work better and develop into richer things, hence why having access to former learners ETEC522 goodies is so great. In many ways I believe innovation in education also relates to taking aspects of curriculums and combining them to make the best curriculums for learners, this is why I enjoy being exposed to various curriculums as it gives me an alternative edge and different way of engaging and teaching my learners.
On a more personal note I enjoy spending time with my cats, hiking, playing bored games with friends and travelling as it allows me to see new places as well as hear peoples stories.
I am excited to learn from my fellow authors as well as collaborate in this daunting yet exciting course.
Greetings,
Alexandra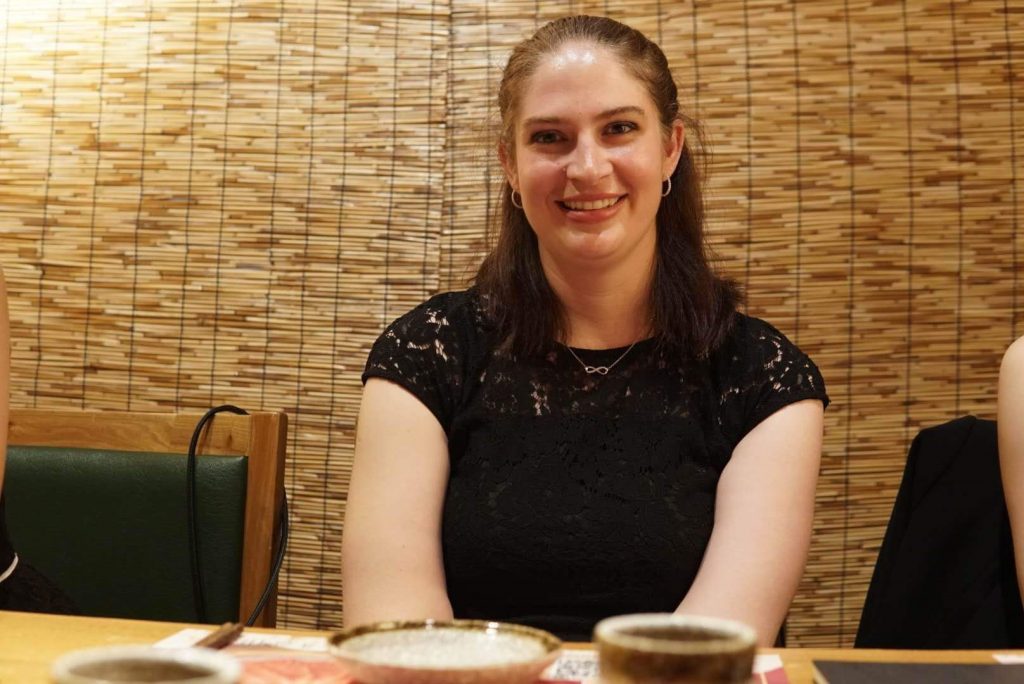 P.S. My feature Image is one of my favourite quotes of all times and I believe quite apt a description of innovators, especially as it is said by quite a renowned innovator and describes many other innovators so well.
---