All of society is wrestling with the AI revolution. Academic institutions are struggling with many issues, including academic integrity. For your information and discussion, UBC has just put forward a new Academic Misconduct Policy and classroom policy guidelines related to AI.
UBC is taking a cautious, experimental approach. For now the decision about use of AI is up to each individual instructor. If the instructor says NO, then students could be expelled for using AI tools. If an instructor says YES, they must explain any limitations they wish to impose, and police these themselves. If an instructor says nothing, the answer is presumed to be NO, but the waters are murky. UBC will almost certainly seek a more definitive approach when more is known – for now they've downloaded the uncertainty onto faculty as a means of learning (and avoiding).
So, while I have the discretion, my answer for ETEC522 is a big YES. Of course I don't know the right answer(s) either, but I'm motivated by our collective responsibility to explore. My guess is that with current AI tools a smart 15-year-old with no experience in this topic could pass this course, with an error margin of 5 years either way. And I believe that base age threshold will continue to fall. I'm not worried (yet) because I don't think a smart 15-year-old could get a high mark in this course.
In any case, here is my AI Policy for ETEC522:
You are highly encouraged to explore the use of AI tools in every aspect of this course.
You are requested to annotate where and how you have used AI tools.
You are requested to share your reflections on the tools, the product, the ethics, etc., when and where you use them.
You will not be penalized for using AI tools for any part of your work, even if you do not admit to doing so, but there's a good possibility you will be rewarded for your attempt at using them if you annotate and share reflections as above.
Your thoughts very welcome.

David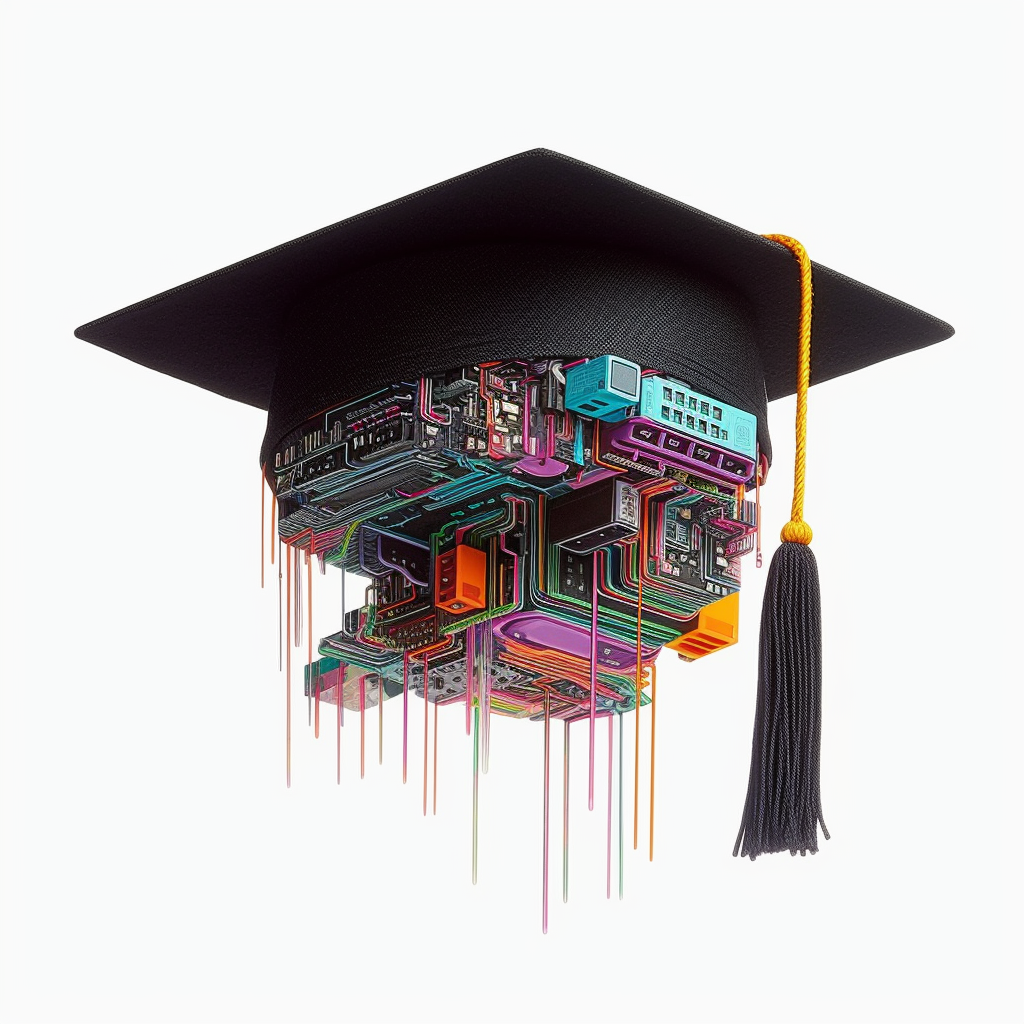 The featured image was created with Midjourney.
---