Scratch & Rip. Mix. Feed.
When I began playing with some of the Web 2.o tools I reflected on using MIT's Scratch programming language in a previous MET course.  I have only touched on some of Scratches' possibilities; however, you will find a lot of support off of their home page: http://scratch.mit.edu/
Here is a small ScreenFlow video I made of this technology.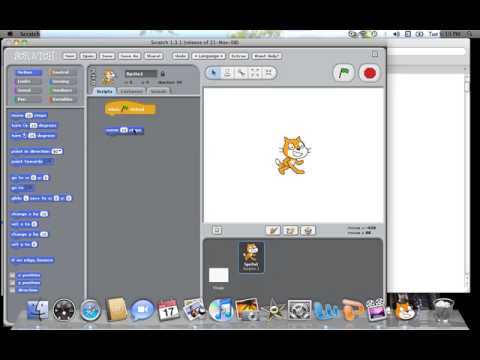 Drew