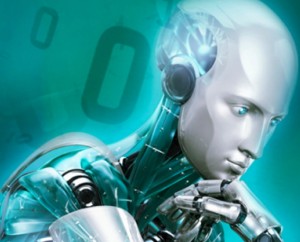 The journey is getting to its end!
It was an amazing exploration from Orality culture to digital Literacy!
I enjoyed most of the readings. We covered a lot in the course. There were so many interesting posts, but "The Natives are Restless" by Laura Bonnor and Soraja Rajan indeed engaged me because of their critics to the over enthusiasm to new technologies in education. It also call my attention how well they articulated two articles.
I am visual learner, too and enjoy visual used by the participants. I didn't do as much I would like to because of time.
Rita