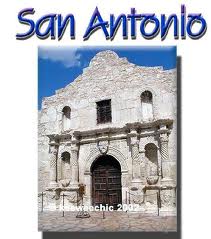 Unfortunately I missed the open plenary for the meeting… flight late, baggage AWOL, but did catch the poster session and meet and greet with the evaluation authors.
So great to see so many interesting posters. Such a rich offering of evaluation practice around the world and across all imaginable domains. A special shout out to my students Kristy Jang and Arwa Alkhalaf whose poster focused on the advantages and disadvantages of various technologies in an evaluation they are doing.
Also nice to catch up with evaluation authors–thanks especially to Marv Alkin for his new book, Evaluation Essentials: From A to Z, which I am using in my class and my students are liking it. Marv offers a straightforward and readable introduction, just like the title suggests, and although there is a key education-focused case included in the book, you can easily substitute any case if a different domain of evaluation is more appropriate. And congrats to Michael Patton on Developmental Evaluation, which several of my students are currently reading as well.