This partner will host:

2 secondary teacher candidates (May 17 – June 4, 2021)
1 elementary teacher candidates (June 7 – 25, 2021)

UBC TCs will conduct their 3 week CFE at the Ritsumeikan High School, an affiliate public school system to the Ritsumekan University.
A) Websites:
B) Description of Community Partner:
Ritsumeikan University has been an exchange partner with UBC for 26 years.  For more information about this exchange partnership, visit the History of the UBC Ritsumeikan Academic Exchange Program.
The Ritsumeikan Junior and High School has a rich history dating back to 1900. With its High School being established in 1905, and its Primary school being added in 2006, UBC teacher candidates will obtain insight into a rich history of education with curriculum that draws from past traditions and current innovations, while inculcating habits of mind and action that encourage many cultures to coexist in the spirit of international mutual understanding (see schools Mission).
C) Some potential CFE activities that teacher candidates may teach observe/experience are:
Observe and teach in a variety of grade levels and  subject areas both similar and different to that the teacher candidate taught in Canada.
Plan for, prepare and deliver lessons during our two-week intensive summer school program.
Work collaboratively with other teachers to plan for, deliver and further strengthen the RITS School Program.
Assist the school with other matters when needed.
Observe and assist with teacher specialists.
Observe and assist with field trips, special school events and after school activities.
Share with children about their culture and yours.
D) The partner's larger community:
Now home to 1.8 million people, Kyoto once was the Imperial capital of Japan.  Left largely untouched by second world war bombings, Kyoto is famed for its abundance of prewar historical buildings and parks.
For more information about Kyoto, please visit:
F) Required documents/vaccinations:
Please visit http://travel.gc.ca/destinations/japan to review travel advice from the Government of Canada. Please read the information under all tabs.
Pay particular attention to the information under the tabs "Security", "Health" (e.g., vaccinations) and "Exit and entrance requirements" (e.g., visas and other essential travel documents).   It is also highly recommended that you contact the Japanese embassy in Vancouver (or closest Japanese Embassy to Vancouver) to verify which documents are required to travel to Japan for a 3-week field school-based field experience.
It is the TCs responsibility to ensure they have the necessary visas, medical/dental coverage, vaccinations, and travel documents in place before leaving for a CFE in Japan.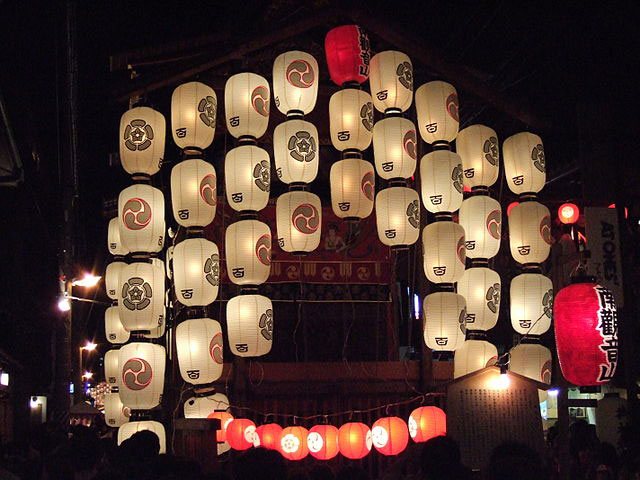 G) Costs:
Accommodation: a) Home stay (includes 2 meals): ~$22 CAD per day,  b) Dorm (does not include meals): $15 – 40 CAD per day. (Approximately 40,000 Yen, or $500.00 CDN for 20 days).
Food: a) Budget Meals: $3.50 – $10.50 CAD, b) Mid-range Meals: $10.50 – 30. CAD, c) Expensive Meals: $30. and up CAD.  Teacher candidates may also choose to eat school lunches which cost approximately 720 Yen (8.92 CDN).
Flights: $1300.– 1500. CADS return.
H) How to get to Kyoto, Japan

Teacher candidates can reach Kyoto, and the Ritsumeikan University campuses, from a variety of different airports and travel combinations:
Tokyo – 2.5 hours by JR Shinkansen (Bullet Train): ~$165.00 CAD one way. Do note that Narita airport to Tokyo station is about another hour to add in. There is more information on railways between Tokyo and Narita airport here.
Kansai International Airport – 1 hr. 15 min. by JR Limited Express "Haruka" train (see Kansai to Kyoto): ~$40. CAD one way
Nagoya – 40 min. by JR Shinkansen (Bullet Train): ~70. CAD one way
The Haneda airport website contains information on how to travel from the airport to multiple terminals including Narita airport and domestic terminals.
There are also flights between:
Haneda and Osaka Itami Airport
Haneda and Kansai Airport
Narita and Itami Airport
Narita and Kansai Airport.
Alternatively, one can go from Osaka Itami Airport to Kyoto Station by airport limousine bus with more information here.
Another option from Osaka Itami Airport to Kyoto is to take the Osaka Monorail to Minami-Ibaraki Station and then change to the Hankyu train line (this goes into central Kyoto, but does not go to Kyoto Station).
A subway map for the greater Kyoto area (as well as various access maps and contact numbers for the different campuses) can be accessed here: http://en.ritsumei.ac.jp/access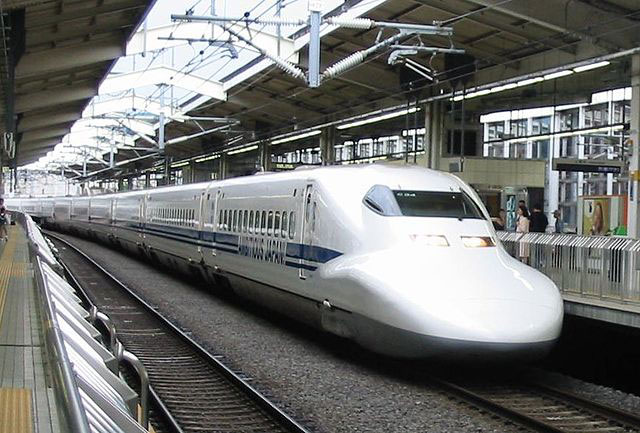 I) Contact
UBC teacher candidates must not contact this partner until after you have been offered, and have accepted, this placement, and have been instructed by their Faculty Advisor:
Karin Suehiro
9karinzo@ktc.ritsumei.ac.jp
__
Please refer here for disclaimers which must be fully understood by each TC applying to this or any International CFE program.