(UBC TCs are hosted by the Monterrey Institute of Technology and Higher Education). Commonly referred to as 'Monterrey Tec', the university system has many campuses in cities throughout Mexico. Three sites (Querétaro, Monterrey and Puebla) have an established relationship with UBC and the Teacher Education program.

This partner will host:

8 secondary teacher candidates (May 17 June 4, 2021) – Querétaro
14 elementary/middle years teacher candidates (June 7 – 25, 2021) – Monterrey & Puebla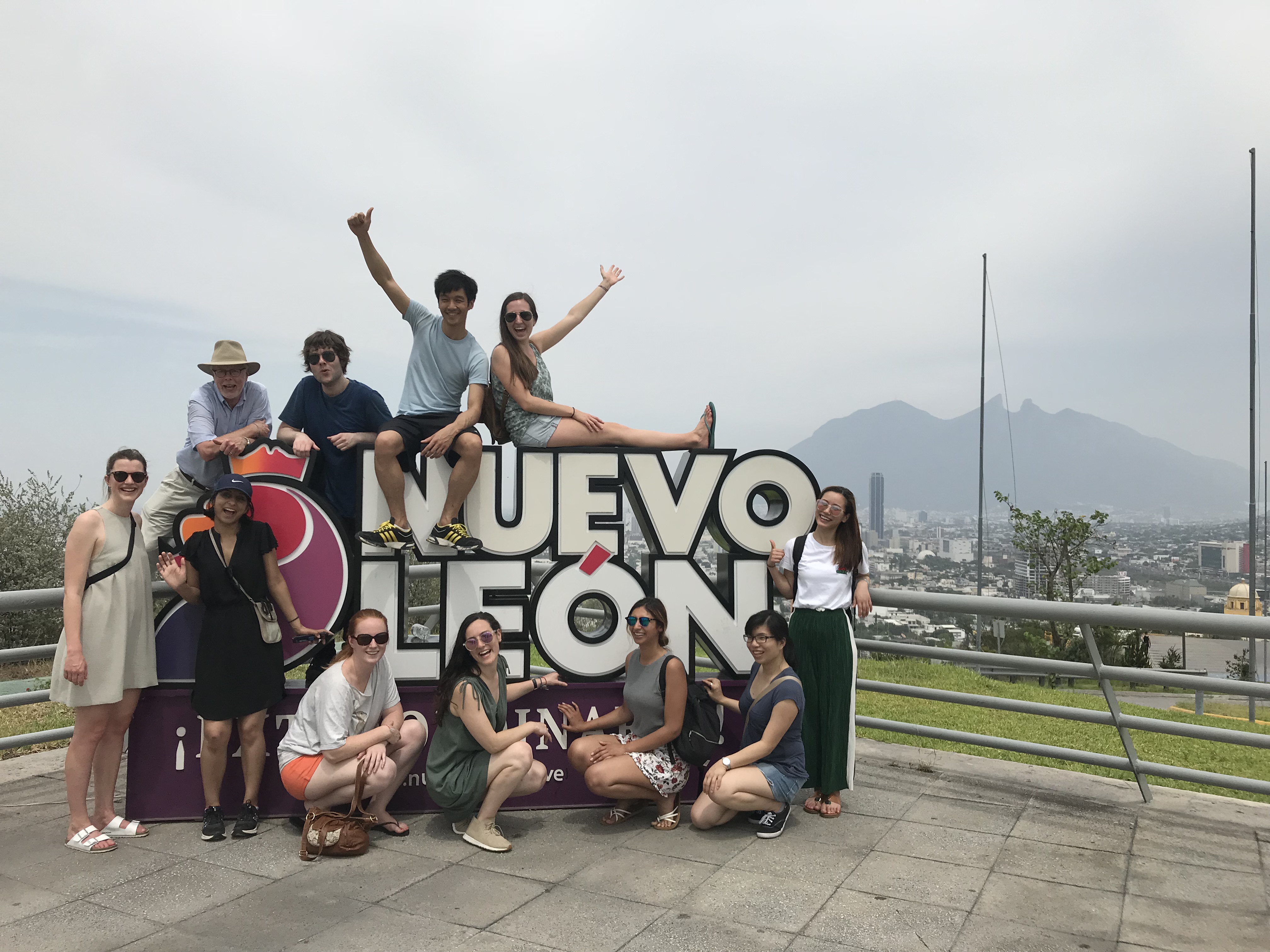 (UBC teacher candidates in Mexico Spring 2018)
Teacher candidates wishing to do their CFE in Mexico are placed through Tecnológico de Monterrey, or 'Monterrey Tec' education system. TCs can look forward to observing and participating in exciting and engaging classroom, school and community experiences that highlight the organization's purpose to develop creative and critical thinkers willing to transform their communities ranging from the local to the global. UBC students will witness first-hand how the educators of Monterrey Tec students are challenging their students to be "competitive for the benefit of all; more willing to be than to have, to serve than possess."
Downtown Querétaro
A) Website:
B) Description of Community Partner:
Monterey Tec is most often referred to as a university system; however, there are thousands of students attending their secondary schools as well. Many of their  high schools reside within the Monterrey Tec University campus walls and feed directly into the University's undergraduate classes. With over 26 campuses and a combined student population in excess of 90,000, Monterrey Tec is the largest private, non-denominational university system in Latin America. UBC teacher candidates will have the opportunity to visit with both private and public elementary and junior secondary schools which provide students for continuing studies at the high school and post-secondary levels in the Monterrey Tec system.
C) Some potential CFE activities that teacher candidates may observe/teach/experience are:
(for Elementary & Middle Years TCs) Teach English to a very special group of undergrads known as 'Leaders of Tomorrow' with a focus on oral language development: 3 hours daily in the afternoon
(for Elementary & Middle Years TCs) Visit public and private schools to observe how education is delivered at the elementary and middle years levels.
(for Secondary TCs) Teach English to Tec students at either the secondary or undergraduate levels.
(for Secondary TCs) Observe and assist other grades and subjects in the school
(for Secondary TCs) Observe and assist with teacher specialists
(for Secondary TCs) Observe and assist with out-of school activities
(for Secondary TCs) Tutoring Monterrey Tec students who are preparing for exams
(for Secondary TCs) Assist teachers with class field trips into the community (e.g., true planting)
(for all UBC TCs) Explore the city and region and learn some basic Spanish.
Teacher candidates doing a CFE with Monterrey Tec will be placed in one of three campuses: Monterrey, Querétaro,and Puebla.  The activities and the curriculum and school engagements that students will experience will be unique to each campus.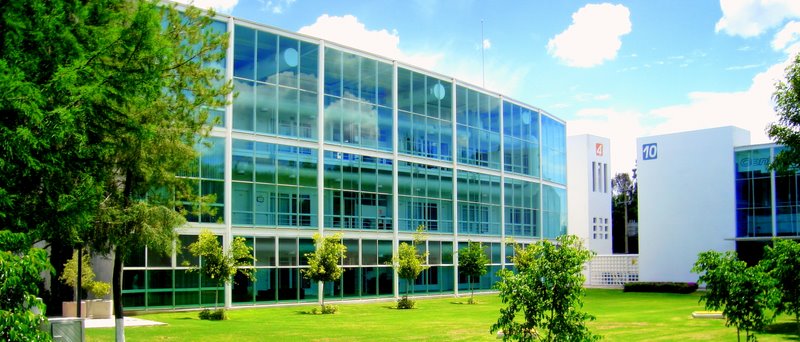 For example, at the Querétaro campus, the plan is to introduce UBC teacher candidates to the school staff and faculty and be assigned to one or two classes which they will observe and assist in lesson development and execution.  In the second and third week students will visit nearby private and/or public schools to observe and teach (where/when possible),  and shadow an administrator, learn about the support positions in the school system, and in some cases, be given the opportunity to assist in the development and execution of the school's community-based engagements.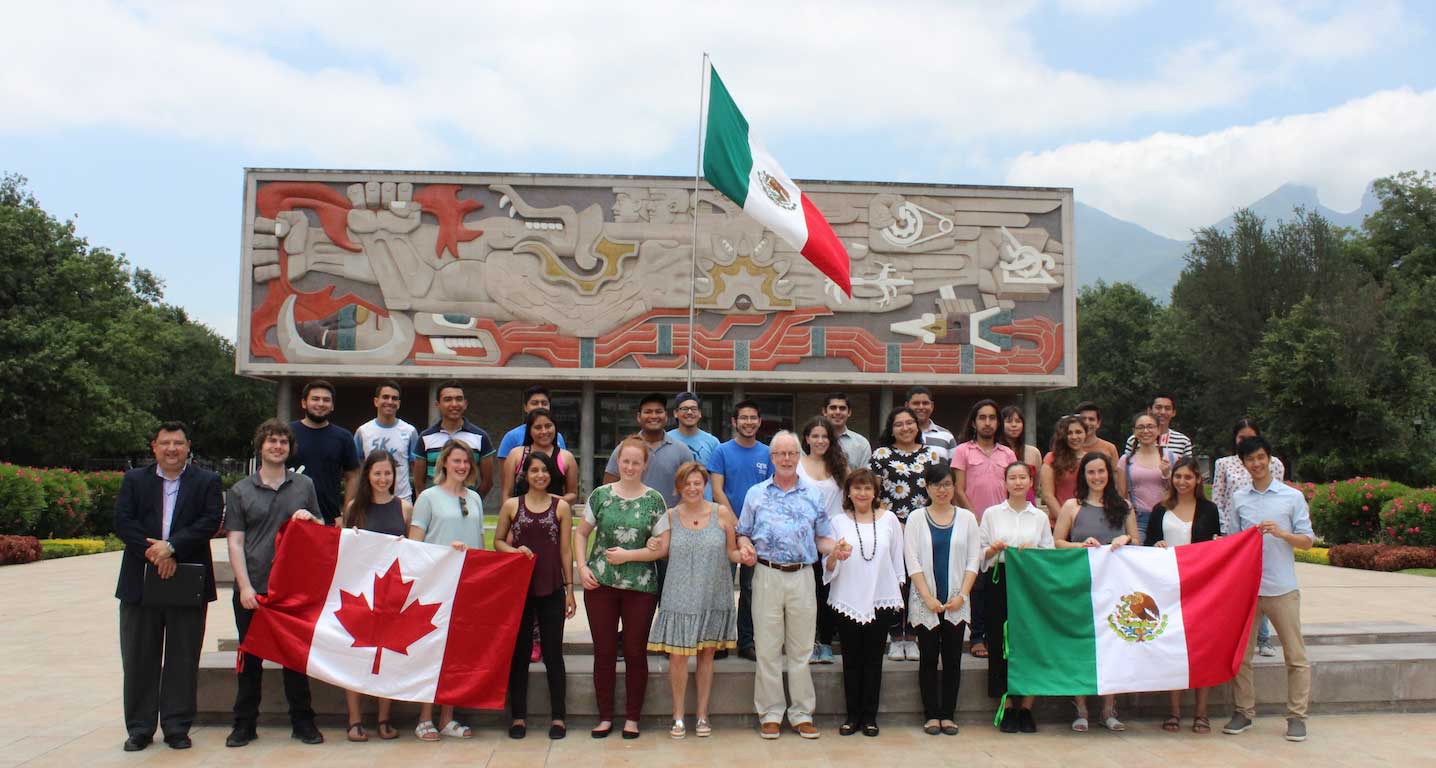 At the Tec de Monterrey Campus in Monterrey and Puebla, UBC teacher candidates will work with undergraduate students from Tec's 'Leaders of Tomorrow' program. Three hours of  ELL instruction will be delivered daily (Monday-Friday) in the afternoon.  Classrooms are modern with full projection capabilities and are air conditioned. Daily morning outings will be made to visit private and public schools, other university campuses and participate in city tours. On weekends, the group will venture out into the surrounding areas to explore the many natural sights (caves, cliffs, waterfalls, etc.), experience the local culture, and learn Spanish from their Leaders of  Tomorrow counterparts. Of course these outings will not only give the UBC teacher candidates time to further their ELL instructional skills in a non-traditional setting, but it will also give their hosts the opportunity to reciprocally teach their UBC teacher un poco Spanish!
At Monterrey Tec in Monterrey and Puebla, teacher candidates will also be given opportunities to engage in dialogue with Tec faculty/students about Mexican public and private schooling systems, and also speak with visiting scholars, faculty and students (sometimes from UBC) about their educational projects at Tec. (UBC and Monterrey Tec have partnership agreements with several faculties: education, medicine, food and land systems, as well as with the Sauder School of Business.)
Read what Eric Hua had to say about his 2016 CFE experience in his final CFE reflection.
D) The partner's larger community: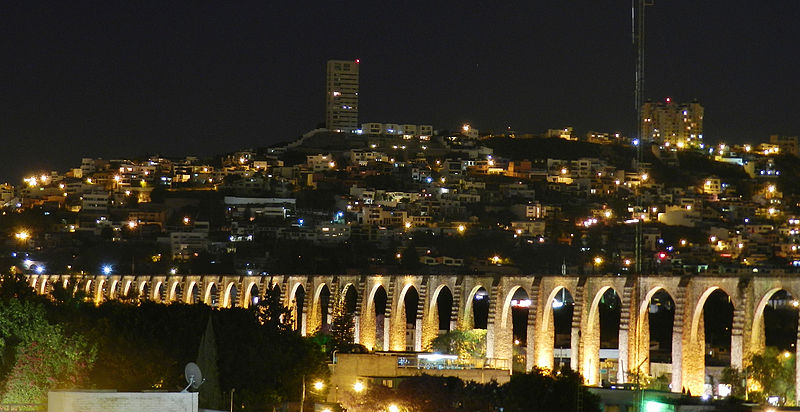 E) Required documents:
Please check the Government of Canada's Travel Advisories webpage for Mexico for required entry/exit documents. It is your responsibility to check with the Embassy of the United Mexican States or one of its consulates for up-to-date information. Common documents required to enter/exit Mexico are:
Valid passport
Travel medical and dental insurance
F) Safety and vaccinations:
It is the teacher candidate's responsibility to ensure they have the necessary medical/dental coverage in place before leaving for a CFE in Mexico. (The UBC extended medical plan is sufficient coverage.) Teacher candidates are required to review the vaccination requirements under the health notices tab on the Government of Canada's Travel Advisories webpage for Mexico. Teacher candidates are requested to visit http://travel.gc.ca/destinations/mexico#health to review travel advice from the Government of Canada. Please read the information under all tabs.
Pay particular attention to the information under the tabs "Security" and "Health" (e.g., vaccinations). It is also highly recommended that you contact the Mexican consulate in Vancouver to verify which vaccinations are required to travel to Mexico for a 3 week, school-based, field experience.
Teacher candidates are highly recommended to visit the Vancouver Coastal Health's Travel Clinic, 601 West Broadway, Vancouver, at least two months before their departure to discuss protection from stomach illnesses (Dukorl, Immodium, antibiotics), Hepatitis A & B, Polio, Rabies, Meningococcal disease, Measles, etc.
The majority of tap water in Mexico is not potable; however, we have never had any issues drinking tap water in Monterrey. Locals drink directly from the tap on a daily basis.
Our past teacher candidates have commented on how safe they felt in Monterrey. The university takes safety and security very seriously! All entrance points to the campus and residences are staffed 24/7 by campus security. There are regular Tec buses following scheduled routes. The taxis ordered for our use are pre-screened and a log is kept for every trip: name of driver, license plate, time and destination. An emergency card is issued with important information if something is amiss, or an accident has occurred.
Teacher candidates are requested to travel with a UBC partner at all times, or a trusted guide or traveling companion. Teacher candidates must also heed the safety information issued by their Tec de Monterrey hosts.
G) Estimated Costs:
1) Querétaro (via Mexico City):
– Economy flights from Vancouver to Mexico City return (direct or via Houston or Dallas):  $600. – 1,025 (CDN)
– Bus  from Mexico City to Queretaro: $35. CDN
– 3 weeks home-stay accommodation (if available):
– 3 weeks hotel accommodation (if available):
– 3 weeks dorm accommodation (if available)
– 3 weeks food:
2) Monterrey:
– Economy flights from Vancouver to Monterrey return (via Houston, Dallas, or Mexico City) can range from a low of $600 to a high of over $1,000 (CDN). Teacher candidates are advised to hold off purchasing their flights until they are very confident of passing the extended practicum (418/419).
– Our Monterrey Tec hosts will provide for a shuttle from the Monterrey International  Airport to the Tec campus (and back to the airport at the end of the CFE); A fee of $150 USD will be charged for all transportation services (airport shuttles, academic visits to city schools, all field trips and weekend outings).
– 3 weeks campus dorm accommodation: $250.00 USD (June 2019) for double occupancy, or $500 USD for a single room. Meal cards can be purchased (est. $115 USD) for weekday breakfasts and lunches in campus cafeterias. While it is a convenience to have have a pre-paid campus food card, it has proven to be most economical to simply pay for the actual meals you select daily. For dinners and on weekends, there are many restaurants and cantinas around the campus.
– 3 weeks home-stay accommodation; includes breakfast, box lunch and dinner weekdays plus weekend meals as agreed by the TC and host family: $320.00 USD (June 2018). Home-stay families are carefully screened by the university and are located nearby the campus. A shuttle bus system is very handy, free and safe to use for getting to and from campus.
3) Puebla: – to be updated
H) Contacts:

April – May (Secondary) – Querétaro
Contact Name: Dimitri Leurent
Responsibility: International student coordinator
Email: dimitri@tec.mx
Website: https://tec.mx/es/queretaro
June (Elementary & Middle Years) – Monterrey Contact Name: Angélica Ruiz
Email: angelica_ruiz@tec.mx
2 Contact Name: Jesús González
Email: jegonzalez@tec.mx
Website: https://tec.mx/es/monterrey
June (Elementary & Middle Years) – Puebla
1 Contact Name: Angélica Ruiz
Email: angelica_ruiz@tec.mx
2 Contact Name: Carolina Martínez
Email: carolina.martinez@tec.mx
Website: https://tec.mx/es/puebla
I) Questions and Answers
a) What is considered appropriate dress for the UBC teacher candidates while they are working with Monterrey Tec schools (and the Monterrey Tech partners)?  Monterrey Tec suggests business casual dress when on school visits. No low cut blouses, flip flops sandals, muscle shirts, or cut-offs when we represent our university during scheduled field trips.  Male  teacher candidates can wear khakis, polos and cotton shirts. Male teacher candidates may also wish to bring one dress shirt for more formal occasions; Female teacher candidates can pack a business-casual dress or pants with a jacket.
b) Can I purchase Monterrey Tec insurance?  Although this may not be necessary (see item 2b in the Q&A section of the international page), you can purchase Tec de Monterrey insurance ($140 USD).  More information can be found on this document.
L) Suggestions/comments from past teacher candidates:
a) "I would recommend future teacher candidates be involved in campus life as much as they can.  If you see a sports clubs, or any other extra curricular activity that interests you, just ask to see if you can sit in or participate.  You do not need to just learn about education in the classroom."
b) "Use Uber; it is the fastest and least expensive way to get around Mexico.  You often get a free cold water to ward off the hot Mexican sun."
c) "An awesome experience! I'll never forget my Mexican CFE."
__
Please refer here for disclaimers which must be fully understood by each TC applying to this or any International CFE program.