Important: International CFE self-placements are randomly assigned after all existing international CFE  placements have been filled. Thus the number of available self placements seats is dependent on how many placements are left after the existing international partner placements are filled**.  
 0 to 10 –  secondary (May 17 – June 4, 2021)
 0 to 10 – elementary/middle years (June 7 – 25, 2021)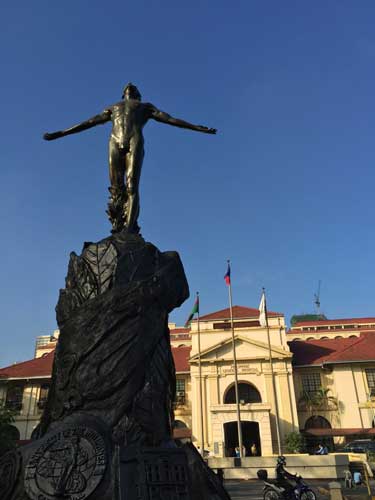 Teacher candidates engaging in a self-placement will receive the same Go Global funding ($593.00) as those engaging in a UBC placement.  Moreover, those going on a self-placement  must also attend all the same orientation events as a UBC placement.
The two main differences between a UBC placement and self-placement is that: 1) self placements are assigned last, and 2) a portion of the ground work for a UBC placement is done for the teacher candidate (whereas self-placements require the teacher candidate to do most or  all of the ground work, including but not limited to:
contacting potential international partners
explaining the CFE program, goals and expectations to the partner (see documents)
arranging/negotiating their CFE experiences
arranging their accommodations
introducing the partner to their CFE FA
understanding medical & document requirements for entering/exiting the country safely, and acquire these documents and meet medical requirements prior to departure).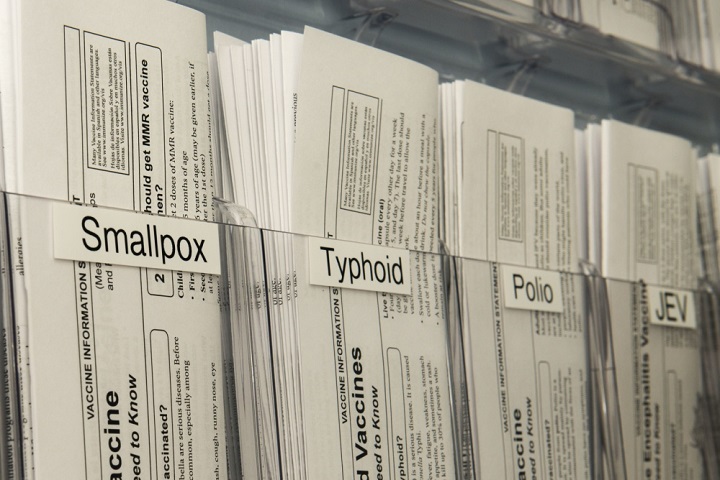 (Before departure, teacher candidates doing self-placements are responsible for ensuring they have met all medical and document requirements for the country to which they are traveling.  Photo credit.)
If there are more applicants to the self-placement category than there are spaces available,  preference is given to teacher candidates whose accommodation/s are at the home/s of immediate family, or close friends of immediate family.  After this, self placements will be randomly assigned.
*See the self placement question and answer page for more info about international CFE self placements.
**Important to know: As there are a limited number of total international CFE placement 'seats', it is possible that all international CFE seats could be assigned to existing international partners leaving no seats available for self placements.
__
Please refer here for disclaimers which must be fully understood by each TC applying to this or any International CFE program.