First of all, yah!! Why? Because I get to work on a Virtual Reality training simulation project. What could get better than this?
Super excited as this is totally the area I want to explore: learning design with cutting-edge technology. Having the experience working directly with doctors to design next-generation learning experience is going to be extremely valuable too.
Plus the team I am with looks awesome! We are starting to build the team and figure out who would fit what role(s) within Agile/Scrum method.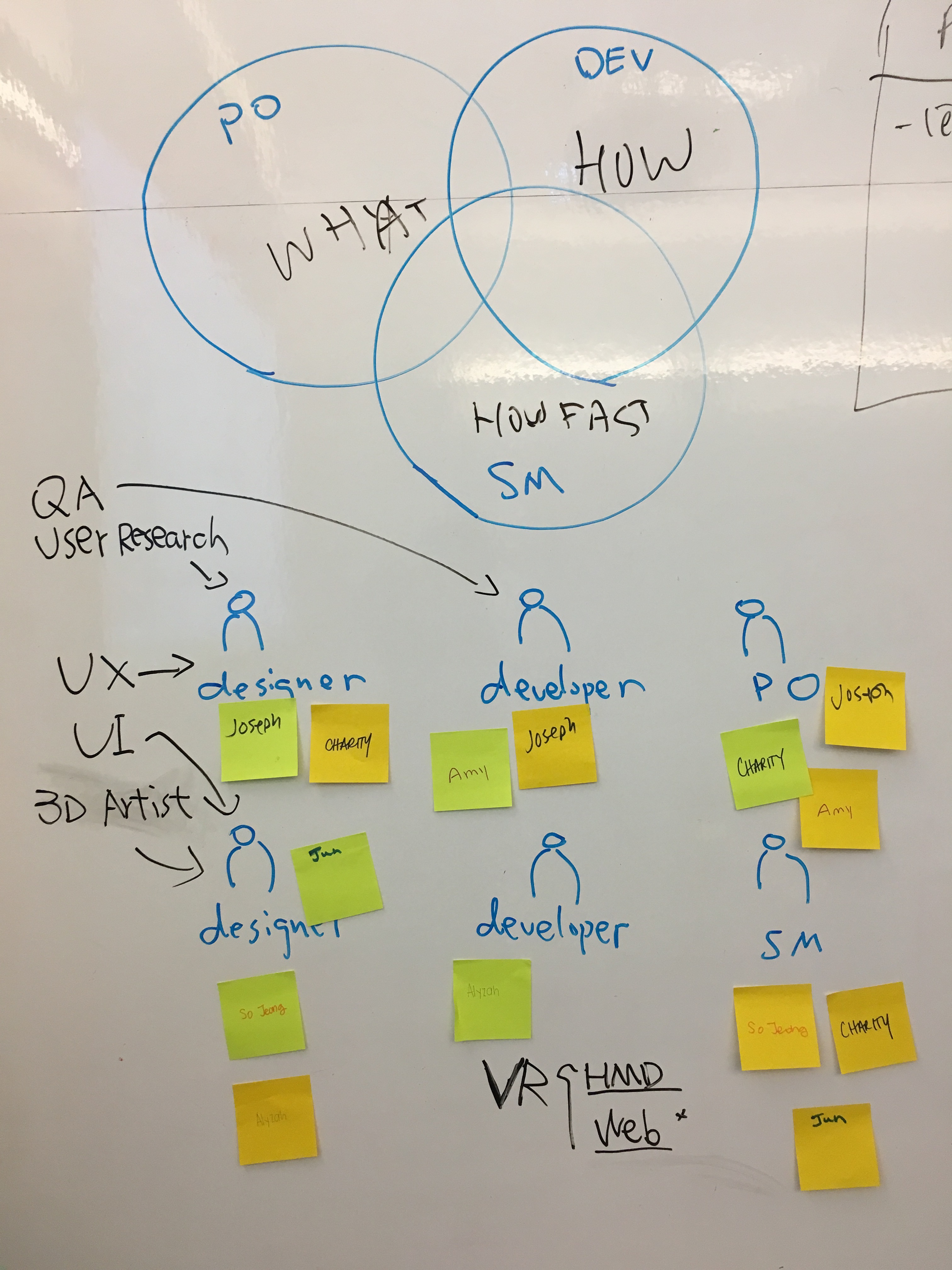 So let the learning journey commence! Here are the resources I am gathering through my team to get ready for the project:
Sprint Books
VR Learning Resources
CPR Content
American Heart Association
CPR & AED at School Part 1
CPR & AED at School Part 2
Existing VR Training Demonstration
VR – Realistic Immersive Storytelling
VR – First Aid Training with Dummy
VR – Virtual CPR Training
VR – High Voltage Switching Training

VR – Mining

VR – Oil and Gas Training

VR – Process, Energy, Naval

VR – Oil Platform

VR – Safety Training (Height)

VR – Orthopedics

VR – Crane Operation

Existing VR Companies
(More learning resources to be added as the project goes.)