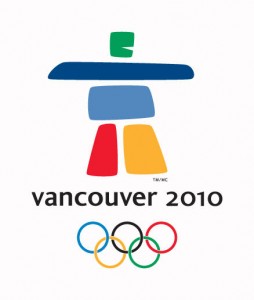 As you already know, the 2010 winter Olympics were hosted in Vancouver British Columbia and the majority of Canadian hype revolved around the Men's Ice Hockey gold medal win over the US. An astounding 10.6 Canadians watched the gold medal game making it the largest audience in Canadian history. As "Canada's favourite past time" and most popular sport, advertising by TOP sponsorships with rights to advertise the event would ideally capitalize on this know fact by basing their advertising scheme around hockey. Coca Cola is an example of a TOP "vanoc" sponsor that prioritized their marketing strategies by integrating hockey into their ads. The first YouTube video below shows the emotion and Canadian spirit behind their ad which is directed towards those who truly love the game of hockey. There is a good chance a large percentage of the 10.6 million gold medal game viewers enjoyed that ad. Conversely, the second link below shows an Olympic ad made by bell. Although this ad does include quick hockey scenes, it is not nearly as entertaining and doesn't capture my attention, primarily, in my opinion because of the lack of emotion and excitement it is missing as well as the overall tone of the ad.
Here is the Coco Cola ad. Note the emotion it presents and the anticipation it brings to the Oympic games!
Here is the Olympic ad Bell released. Note the sort of mellow tone and lacking excitement.