Playlist: Bassnectar – Bass Head
Timestretch was the first dubstep album I ever listened to. Since then, I've managed to find a place for the genre in my heart: blasting it during workouts and raging at the occasional concert/music festival. Going to this show made me realize that I am by no means a "raver" — the music was way too loud (yes, I am aware I sound like your grandma) and Bassnectar is not as upbeat as the Skrillex-esque dubstep I've been listening to lately. However, I still managed to have some fun, thanks to the friends I was with. Remember, kids — friends are important. Especially at a rave that you went to not knowing it was going to be a rave. Oops.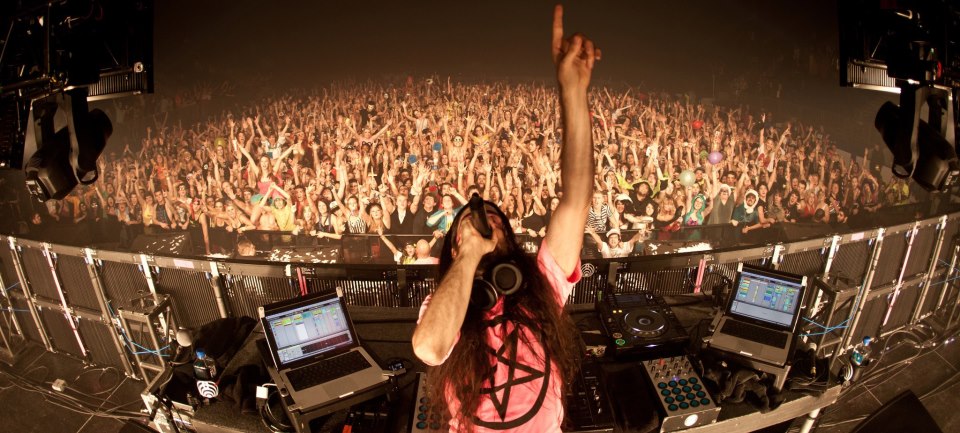 -N
This post is part of a series of posts I am writing about my first year at UBC, upon reflection. Check out the First Year Flashbacks category or look for the "FYF" image beside each post to read more.