Not only Virgin America used Branded Viral Video to promote and engage with their customers, but they also encourage customers to engage back with Virgin America. In doing this, Virgin America chose to have User Generated Video Contest.
Having user generated video contest helps companies to listen and understand better their target audience, allows companies to engage more with customers, and eventually they will have stronger community.
As you can see from the Video that I posted in my previous blog (Virgin America Part 1), there is a hashtag #VXsafetydance in the title of the video. The main purpose of this hashtag is for the Dance Audition that held for finding customers who dance to be featured in the next flight-safety guide video. People who upload a video in Instagram to enter the contest are required to use that hashtag. Another benefits of having the hashtag are to spread the words about this event, which allows potential customers to be interested in joining the contest, and to make this event searchable.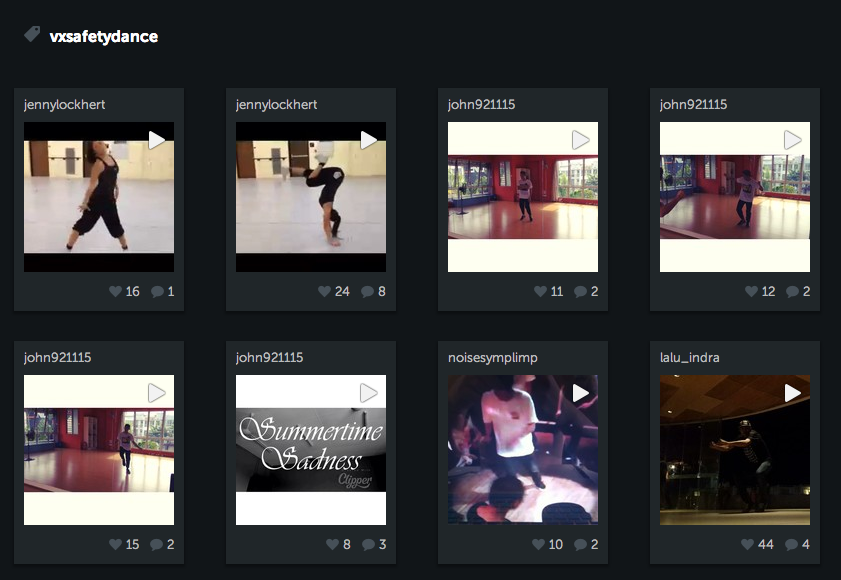 This video contest also helps Virgin America to energize their customers. In this contest, other people are allowed to vote whether the videos uploaded is impressing or not. Thus, it gives participants strong motivation to share and promote their entries, making the video itself and the contest to be viral.
One thing that I like from this contest is that Virgin America integrated their social media channels to one and another. They posted the flight-safety guide video in their YouTube channel, while demanding contest participants to upload their dance videos in Instagram with the #VXsafetydance hashtag, and encouraging participants and other customers to vote the entries in their website. Thus, by doing so, it will increase traffic to their website and increase the search engine ranking, since there will be a lot of people search and mention about this flight-safety guide video and the contest.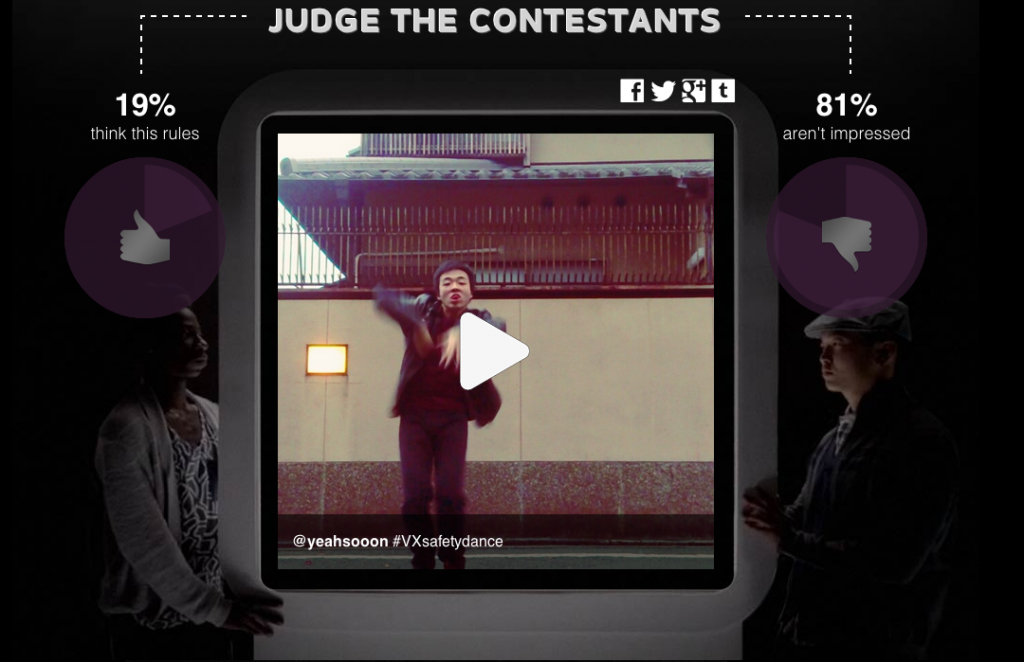 I think Virgin America has done a great job in advertising and promoting their campaign, and utilizing most of their social media channels by integrating them. What about your thoughts in this campaign? Do you think the video and the contest are successful or not?
Sources:
User-Generated Video Contests: July 7, 2009, Nate Elliott, Forrester Research
http://www.slideshare.net/affsum/8d-howtouseconteststogetusergeneratedcontent