The slides from the presentations are available for download.
Download Presentation Slides Here
We are continuing our seminar series for postdocs!  In partnership with the Financial Literacy Counsel Inc. of Vancouver, we are offering a seminar on money management, tax planning, and wills and estates. This seminar is applicable to Canadian and international postdocs from all disciplines.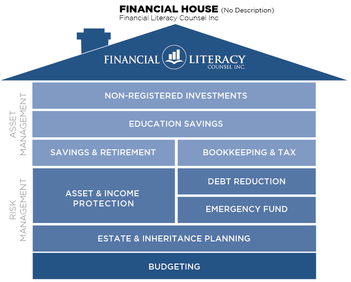 *There will be no promotion of any financial institution or their products.
Food and beverages will be provided.
INSTRUCTORS:
Alphil Guilaran
Executive Director, Financial Literacy Counsel
Samuel Raharjo, RHU

Bob Wang, BCComm CPA (2015)
Part 1: Basic
Financial Literacy 501


February 3, 2015
4:30 – 6:00 pm
Location: Life Sciences Institute, 2350 Health Sciences Mall, Vancouver
Lecture Hall 3 (LSC3)

We will cover money management principles to help get your financial house in order.

In this session you will learn:

How to pay off grad school debts
The ABC's of saving money in Canada
Should you do RRSP's, TFSA's or both?
How to reduce taxes as a postdoc
Tax planning for international postdocs
Stay tuned for Part II on February 17th!