We are continuing our financial literacy seminar series!  The Financial Literacy Counsel Inc. of Vancouver is back again for the second portion of the financial literacy seminar for postdocs! This seminar is applicable to Canadian and international postdocs from all disciplines.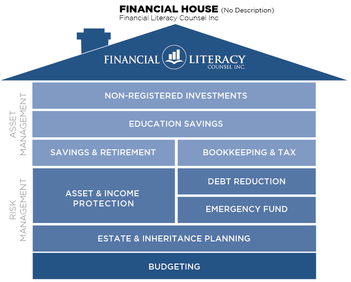 *There will be no promotion of any financial institution or their products.
Food and beverages will be provided.
INSTRUCTORS:
Alphil Guilaran
Executive Director, Financial Literacy Counsel
Samuel Raharjo, RHU

Bob Wang, BCComm CPA (2015)
Jay Kiew, BA
Principals, Legacy Bookkeeping Ltd.

Ryan Howe, JD
Business, Wealth Preservation & Intellectual Property Law
Alexander, Holburn, Beaudin + Lang
PART 2: Intermediate
Financial Literacy 502
February 17, 2015
4:30 – 6:00 pm
Location: Student Union Building (SUB) Room 209
We will explore financial, tax, and legal strategies to help keep more of what you earn.
In this session you will learn:

Safeguarding your intellectual property
Tax planning beyond your postdoc:

Employee/ Tenured professorship
Contractor/ Self Employed/ Incorporated

Wills, estates, and family law